News
News
Béaloideas/Folklore and Ethnology Postgraduate Research Seminar 5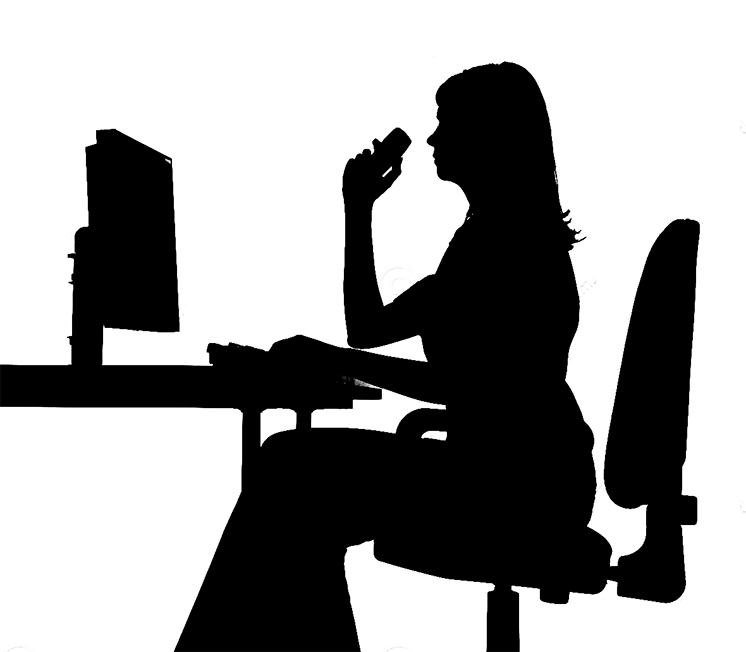 Tuesday 14th March 2017, 11.00 – 13.00.
Archive/Seminar Room, Department of Folklore and Ethnology, 1st Floor, 5 Elderwood, College Road
A round table discussion about the researcher's position within their work. This will feature two short presentations, followed by open discussion:
The notion of researcher positionality presented by Siobhán Browne
Writing reflexively about community heritage and online dissemination presented by Penny Johnston
The meeting will be chaired by Dr Marie-Annick Desplanques.
All welcome.
Fáilte roimh chách.