News
News
Dr. Tracey Skillington - Talking about my Generation.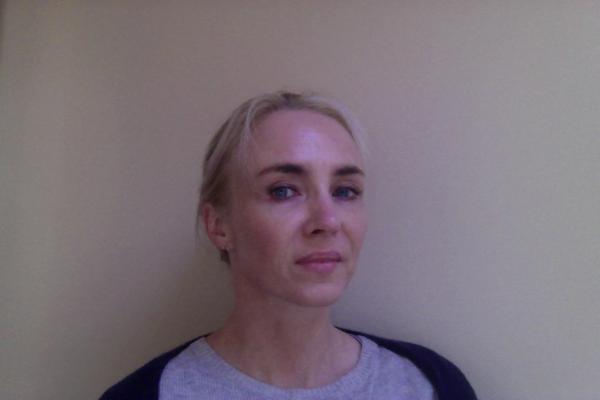 On December 10th our colleague, Dr. Tracey Skillington, participated as a panelist in a lively debate on the intergenerational divide at the British Library in London, in collaboration with the Alan Turing Institute. Chair of the event was Timandra Harkness of BBC4 Radio.
The debate was recorded and will be made available later for public listening.
Talking About My Generation
Chaired by Timandra Harkness
From housing and employment prospects to differing values and political views – our age is often portrayed as defined by a growing generational divide. The COVID-19 pandemic has highlighted further intergenerational differences, with the elderly considered more at risk healthwise and millennials, financially. Even before the pandemic, the media has often reinforced age-related stereotypes – on one side, baby boomers who got the best of the post-war economic boom, in the process getting richer and more conservative politically, and millennials, technology savvy and individualistic, political 'snowflakes', experiencing an adulthood of precarious employment and housing. What does data tell us about these apparent generational inequalities and what are the implications for society? Have we really never had it so good? Could things be about to change as the world reluctantly concedes to the "new normal"?

Panellists:
Jennie Bristow is a Senior Lecturer in Sociology at Canterbury Christ Church University.

Angus Hanton is a Co-founder of the Intergenerational Foundation (www.if.org.uk).

Florian Hertel studies the causes and effects of social inequality in postindustrial societies.

Tracey Skillington is Director of the BA (Sociology) in the Department of Sociology & Criminology, University College Cork.

David Sturrock is a Senior Research Economist at the at the Institute for Fiscal Studies.

Ganna Pogrebna is a decision theorist and a behavioral scientist and a Turing Fellow.

David Willetts is a British Conservative Party politician and President of the Resolution Foundation – a living standards-focused think-tank.
Time
Dec 10, 2020 05:30 PM in London