News / Events
News / Events
Irish Texts Society Seminar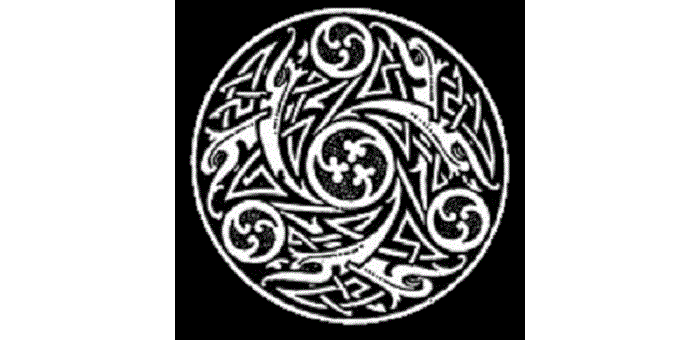 The Twenty-First Annual Irish Texts Society Seminar will take place on Saturday, 9 November, 2019 in University College Cork under the auspices of the Department of Early and Medieval Irish in association with the Department of Modern Irish. The subject of this year's event will be Táin Bó Cúalnge from the Book of Leinster, edited by Cecile O'Rahilly, Irish Texts Society Main Series vol. 49 (1969).
Cainteoirí / Speakers

Christina Cleary: 'Táin Bó Cúailnge: The Manuscripts of the Second Recension'

Ann Dooley: 'Lebor Laignech and Lebor na hUidre: Connections and Comparisons'

Brian Ó Catháin: 'Cecily O'Rahilly: editor of Táin Bó Cúailnge'

Darach Ó Scolaí: 'Táin Bó Cúailnge: From Old Irish to Modern Irish'

Greg Toner: 'Reading the Táin from Back to Front'
Proceedings
The proceedings of the first nineteen seminars have been published in the ITS Subsidiary Series; the results of the 2018 seminar on The Poems of Giolla Brighde Mac Conmidhe, edited by N. J. A. Williams, Irish Texts Society, Main Series vol. 51 (1980), will be launched this year.