News
News
SECAD Partnership attends Campus Engage National Dialogue on Higher Education and Community Partnership.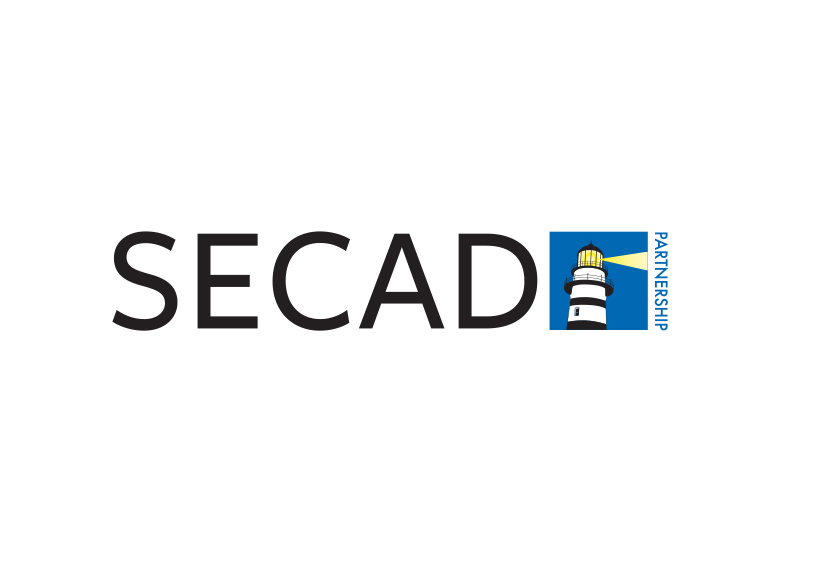 Together, SECAD and UCC, recently attended a consultation session or 'think-in' with Campus Engage and Civil Society Organisations (CSO's) in Dublin. SECAD was represented by William O'Halloran and UCC by Anna Kingston from CARL.
The event focussed on approaches to CSO partnerships in community-based teaching and learning, especially listening to the needs of CSOs. Community-based learning is a form of experiential education with a community/public engagement underpinning. Students gain academic credit for a project or piece of research that is beneficial to, and carried out in partnership with a community organisations. At this meeting participants discussed what incentivises CSO's to work with a local higher education institution?; what challenges do they encounter?; what enables them to build meaningful partnerships?; and the impacts they need to see locally? The ultimate aim is to create an 'information roadshow' for CSOs, and with CSOs, on ways they can work with Higher Education Institutions on projects with students. Some of the other participants included: Saint John of God's, the Centre for Excellence in Universal Design and the National Disability Authority; Green Sod Ireland; St. Mary's Community Development Project Limerick; Ballymun Youth Reach; Crumlin Youth Reach and many others.
The Campus Engage Presentation from the event can be accessed here:Partnerships in community engaged teaching and research