News and Events
News and Events
Journal Club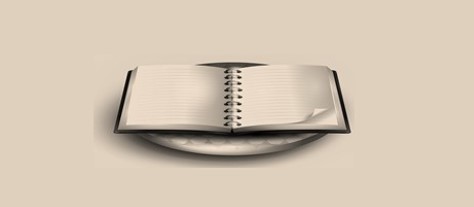 The next Journal Club has been scheduled for February 25th.
The renewal of our journal club had a great start today and we were pleased with the turnout and the discussion around the topic area.
The next journal club will take place on February 25th in BHSC 3.01 at 14:00. Gráinne McKenna will present a paper from the RN4Cast study on skill-mix and the assocations with mortality, patient ratings, and quality of care. Link here.