Case Studies of Good Practice
Case Studies of Good Practice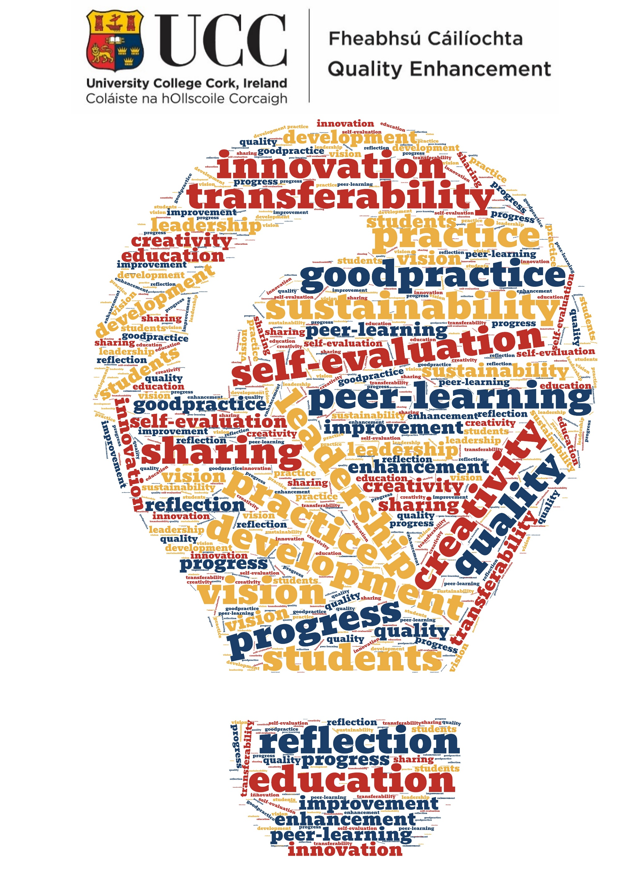 The Good Practice Case Study was introduced as a new initiative by the Quality Enhancement Unit (QEU) in 2017 as an integral part of the self-evaluation process for quality review. Identifying good practice is a fundamental facet of enhancement focused self-evaluation, enabling active consideration of the practices which are working particularly effectively in a unit. The Case Study of Good Practice provides the opportunity for knowledge-sharing, peer learning and the potential to encourage ongoing innovation and development within the University community, as a part of a wider institutional enhancement ethos.
Making good practice more visible
The most recent Good Practice Case Studies are available below.
Case Studies
The following Good Practice Case Studies were presented as part of the self-evaluation process for Periodic Quality Reviews.