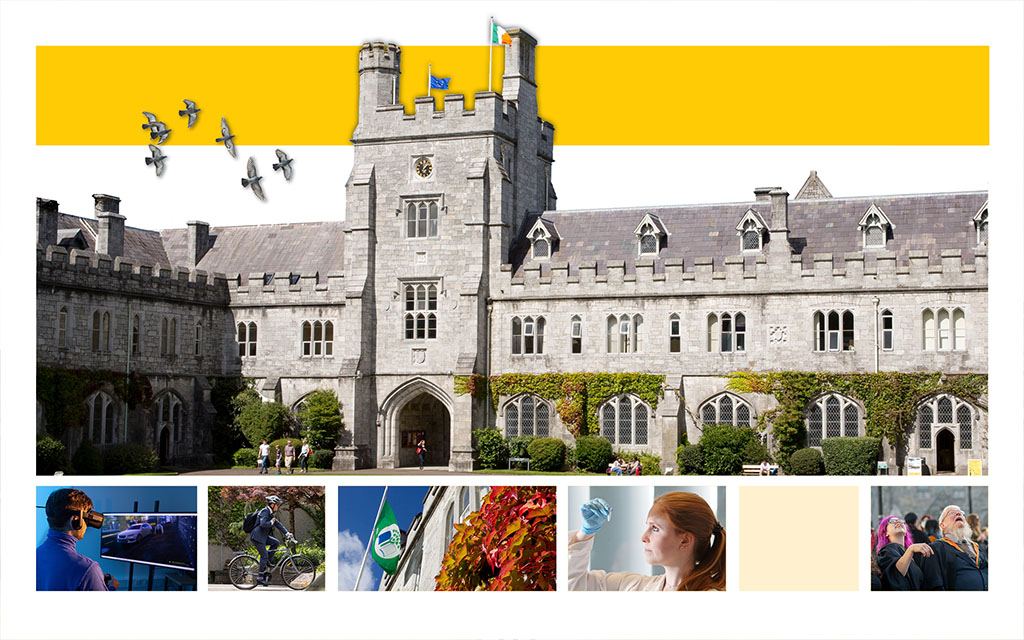 Summary of the UCC Strategic Plan 2023 - 2028
UCC is a comprehensive research-based globally oriented university with over 24,000 students, 3,200 staff and over 200,000 alumni worldwide. Our student body includes 4,000 international students from 138 countries worldwide. UCC draws its identity from a diverse spread of community, education, health service, industry, arts and heritage relationships. We have developed an extensive range of partnerships worldwide which continue to inform our curriculum and our research.
Securing Our Future: UCC Strategic Plan 2023–2028 has been developed to position the University optimally in an environment of rapid change and reflects our commitment to a sustainable future for our people, planet and university.
Strategic Goals
Securing our Future sets out 5 strategic goals, each with a set of approaches and actions that will allow us to achieve them
Read the Strategic Plan
Securing our Future is available in full in English and Irish and also as a summary document in Arabic, Chinese and Spanish.