News
News
The newest member of our team!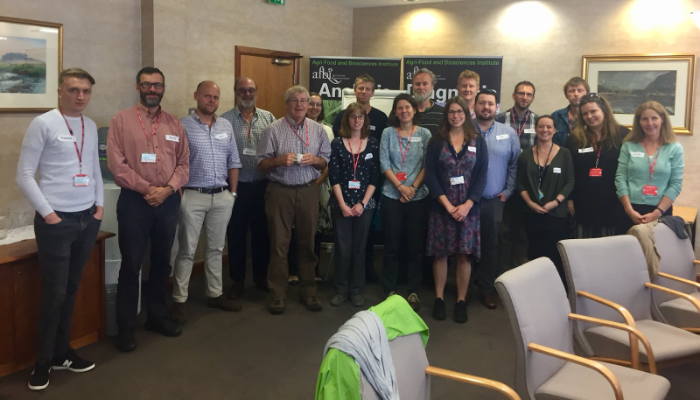 Our newest member of the team, PhD researcher Gerard Summers, joined the UCC Marine Geology Research Group last week under the MARPAMM project which stands for Marine Protected Areas Management and Monitoring.
The project is looking to monitor existing Marine Protected Areas and the role of new technology with regards to this goal. The main focus of Gerard's PhD is to match Benthic environments to protected marine species and further the understanding of their preferred habitats. Gerard kicked off the first week of his PhD with an important partners meeting in the AFBI to initiate an exciting 4 year programme. The meeting focused on planning some collaborations on surveys with other partners within the MARPAMM project next year, hoping to begin collecting data.
Gerard has been a scientist on several research cruises with the Marine Geology Research Group already, and is without a doubt a great asset to our team! Watch this space for further details on Gerard's journey!