Golden Days
The resumption of on-campus, in-person events marked the welcome return of alumni reunions and celebrations. Here are some highlights from the recent Golden Jubilee celebration of the classes of 1970, 1971 and 1972.
Friends and classmates were reunited for their Golden Jubilee celebrations at UCC over the weekend of 23–25 September.
Because of the pandemic, three years' worth of graduates were awaiting their return to campus, to catch up with friends and enjoy a warm welcome from Professor John O'Halloran, president of UCC.
Over the weekend, more than 200 alumni and friends, from all faculties, came together to mark the 50th anniversary of their graduation. Guests travelled from all over Ireland, the UK, Australia, USA and Canada to the event.
Following a welcome reception, guests enjoyed various campus tours including the historic centre of the university, the Boole Library and the Glucksman Gallery, before coming together to enjoy a celebratory lunch.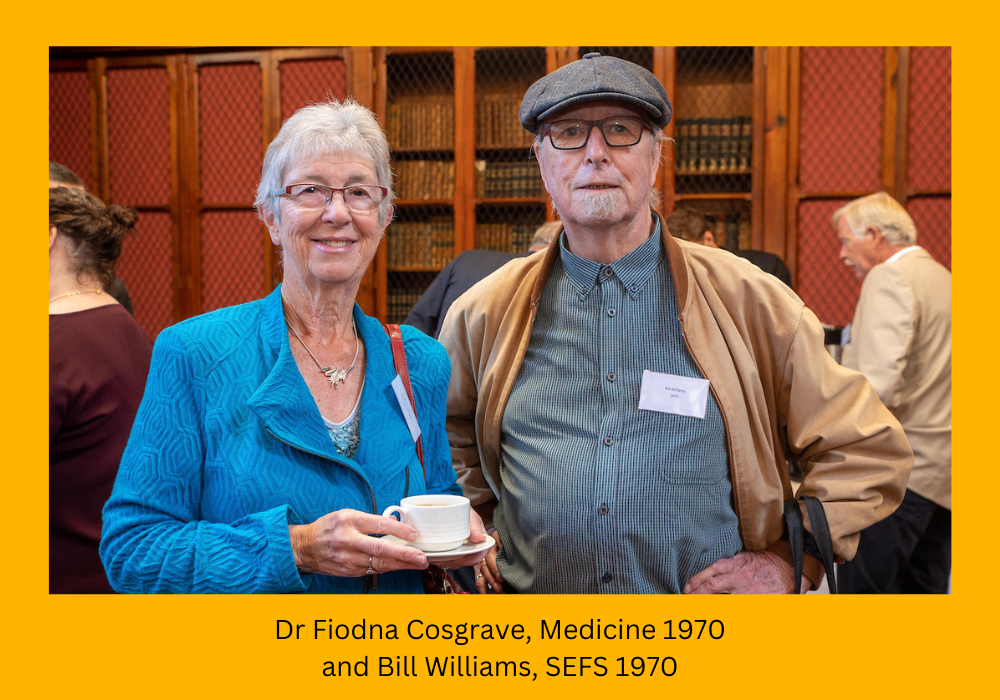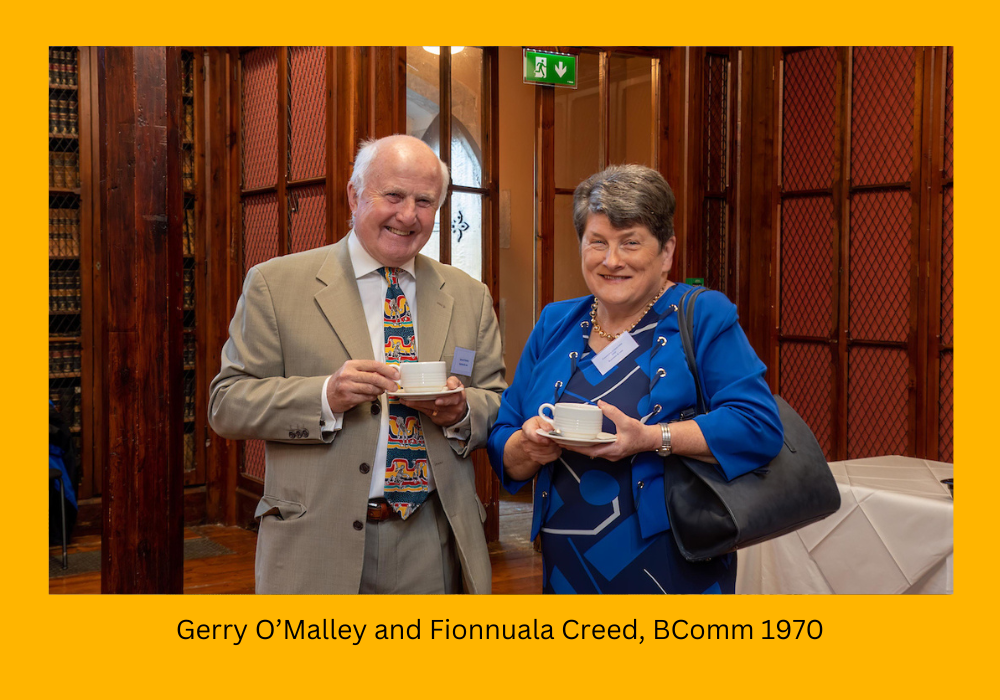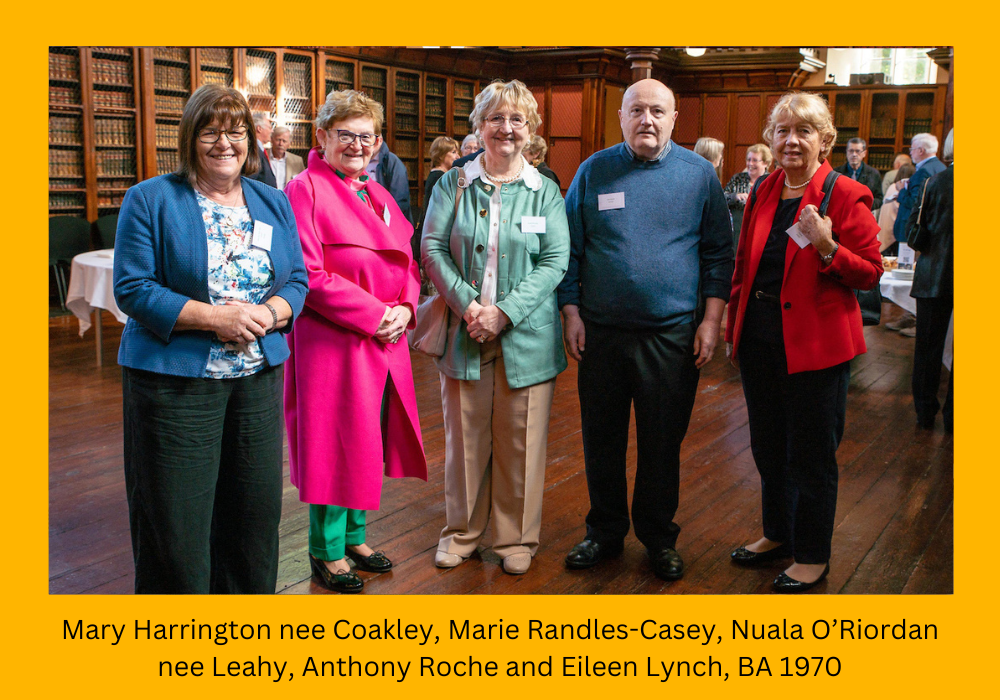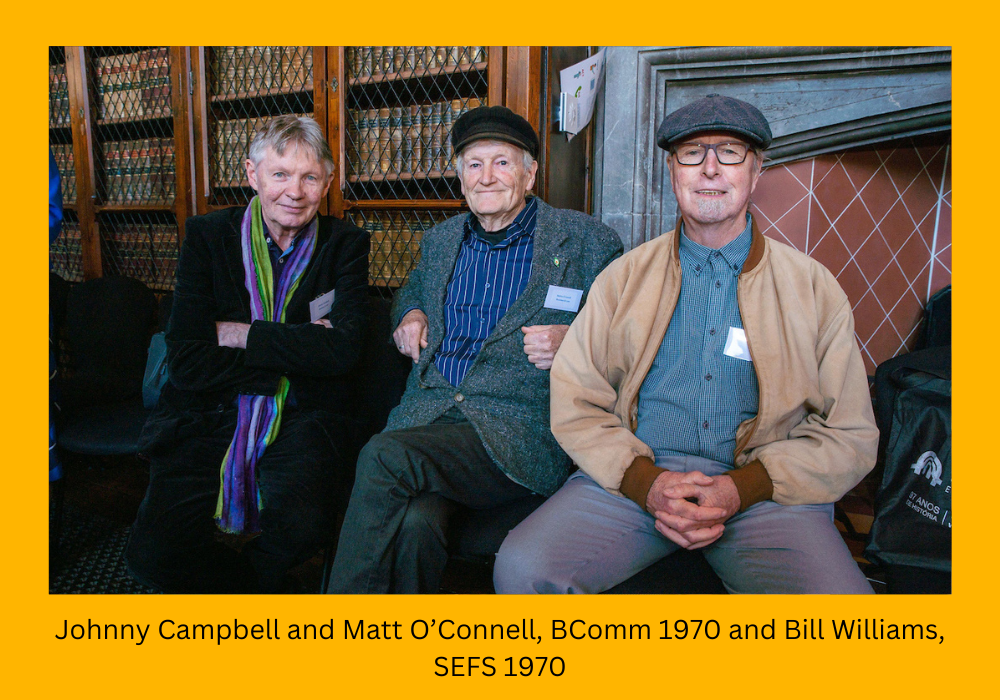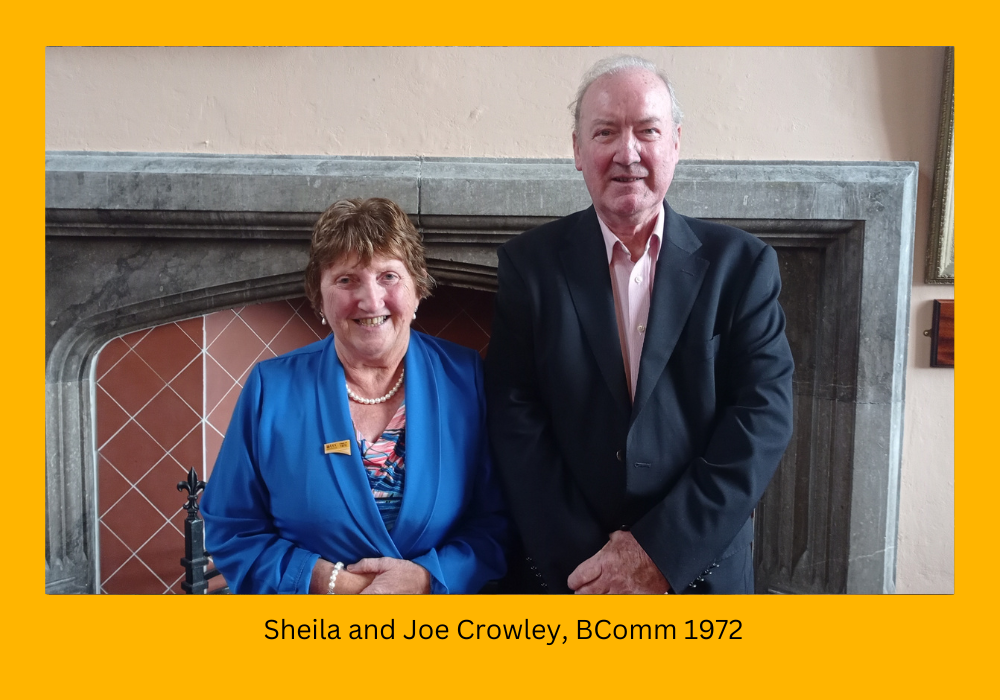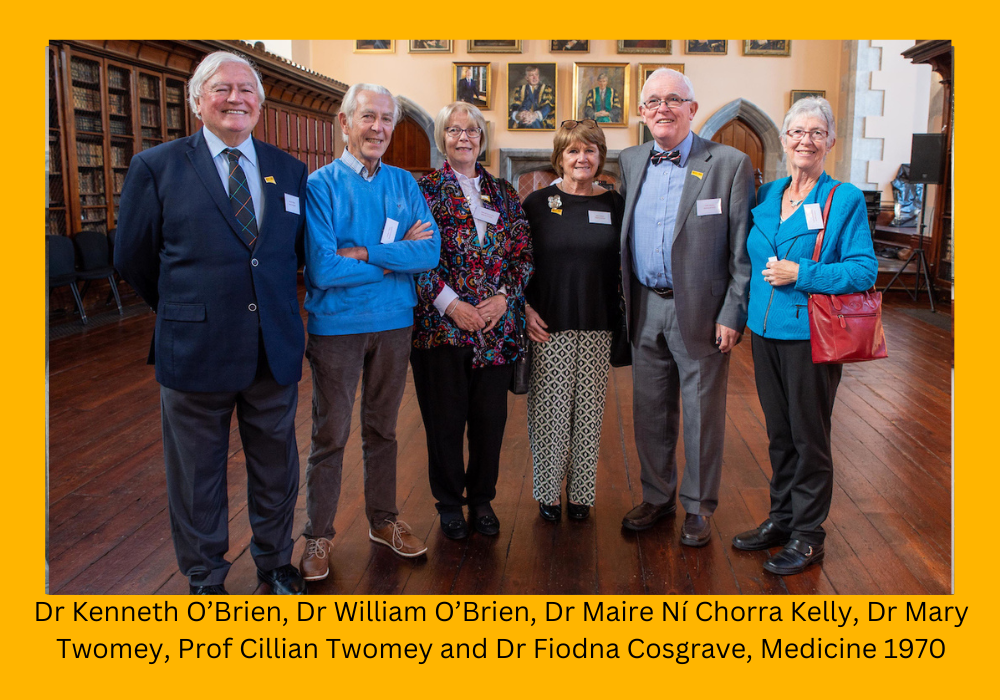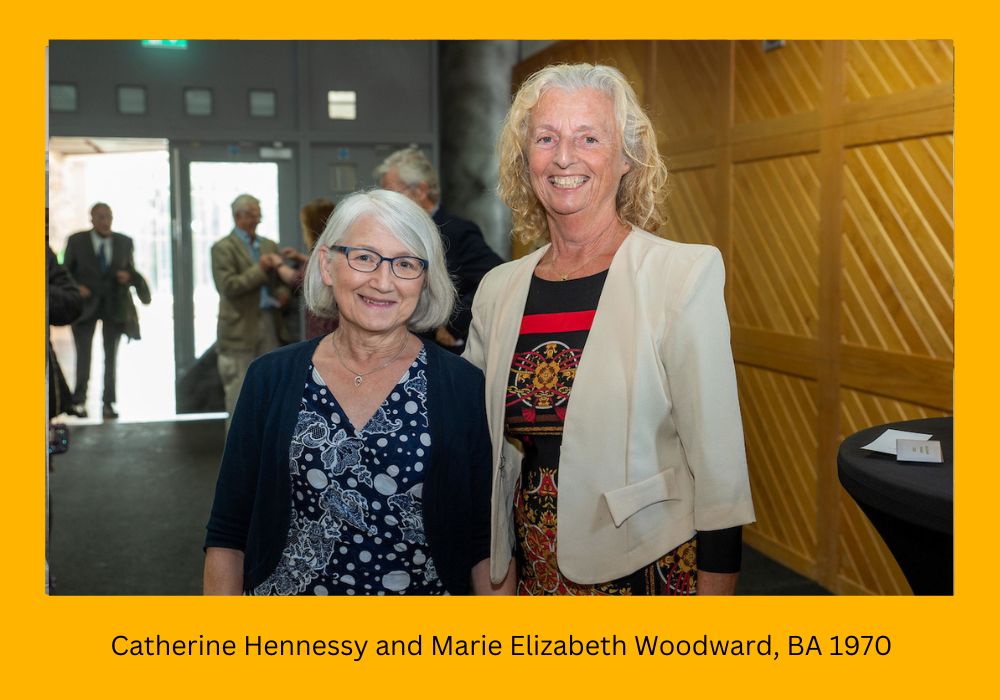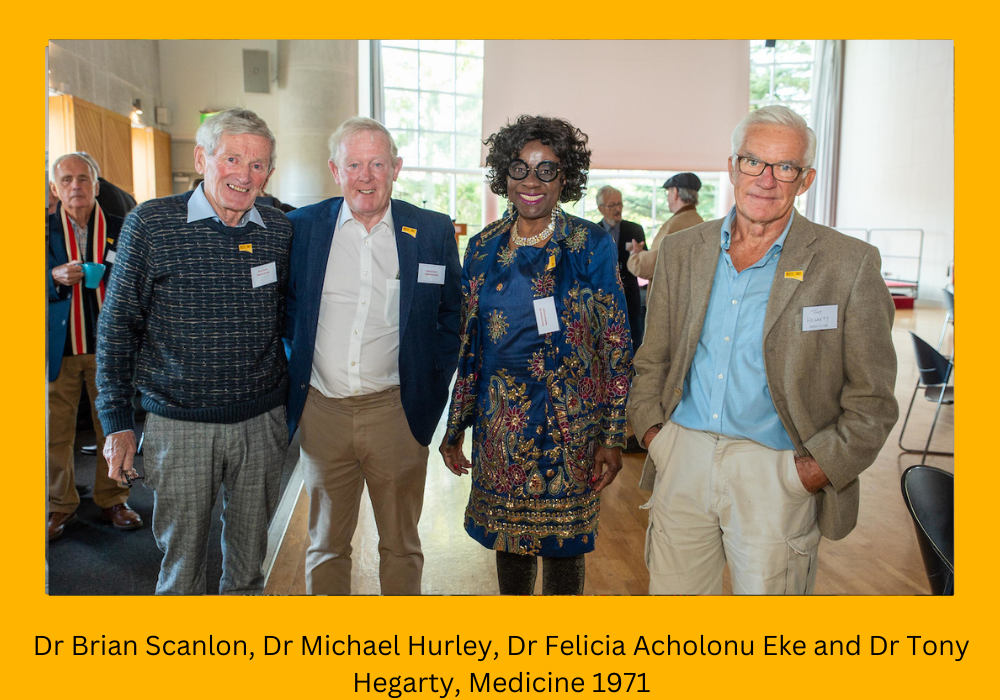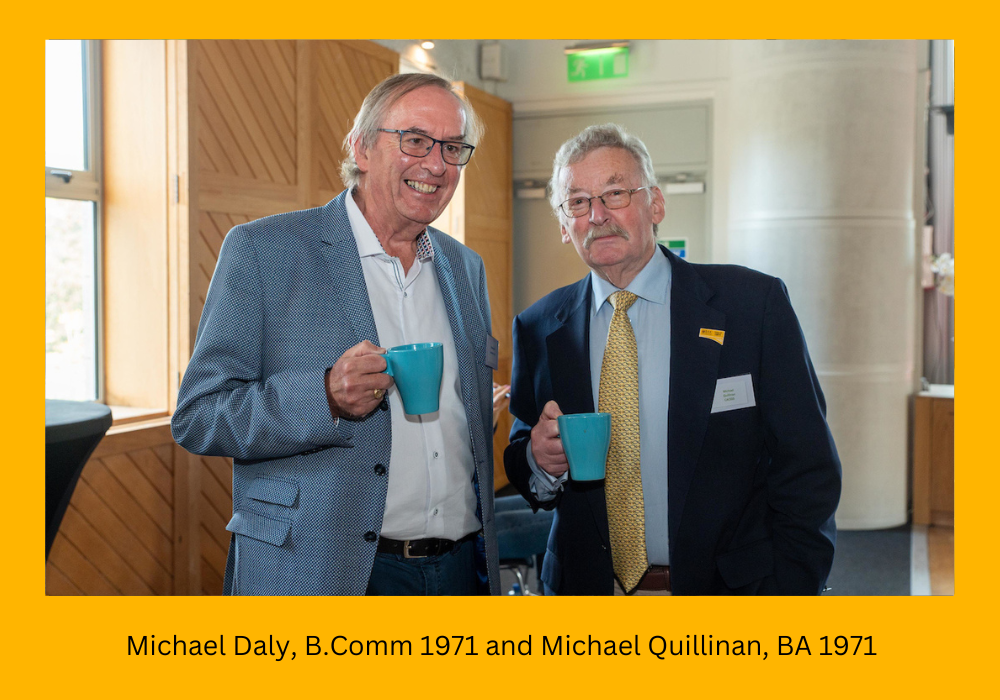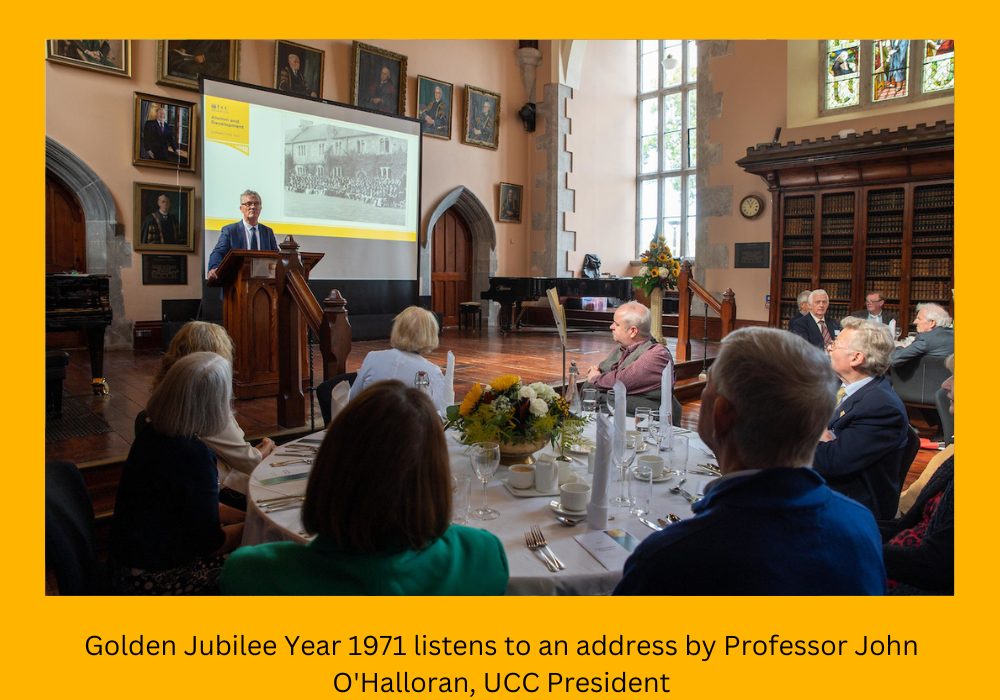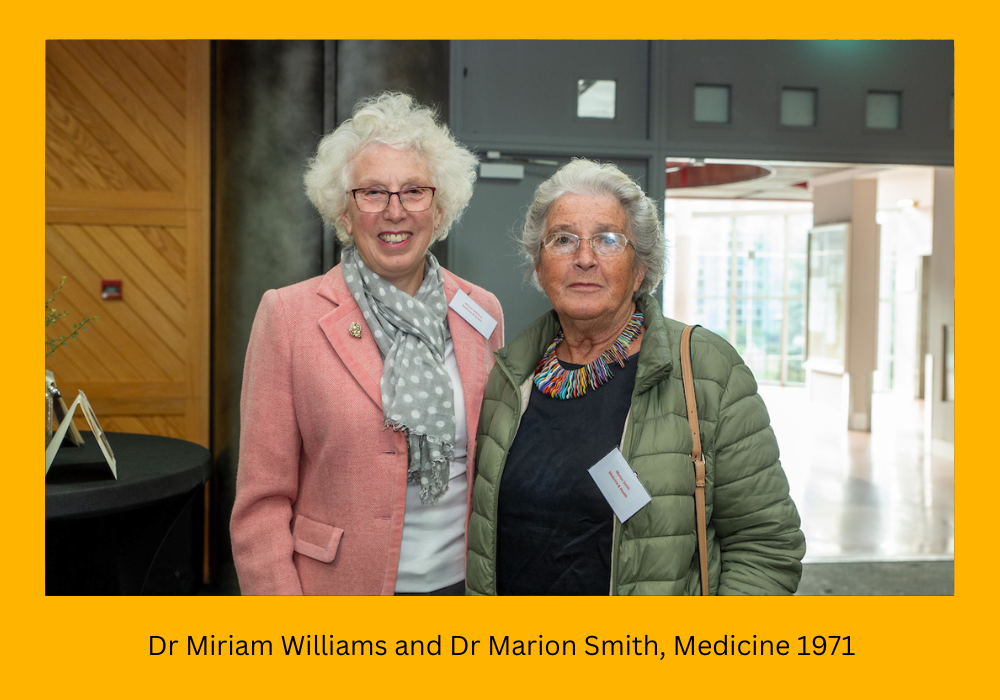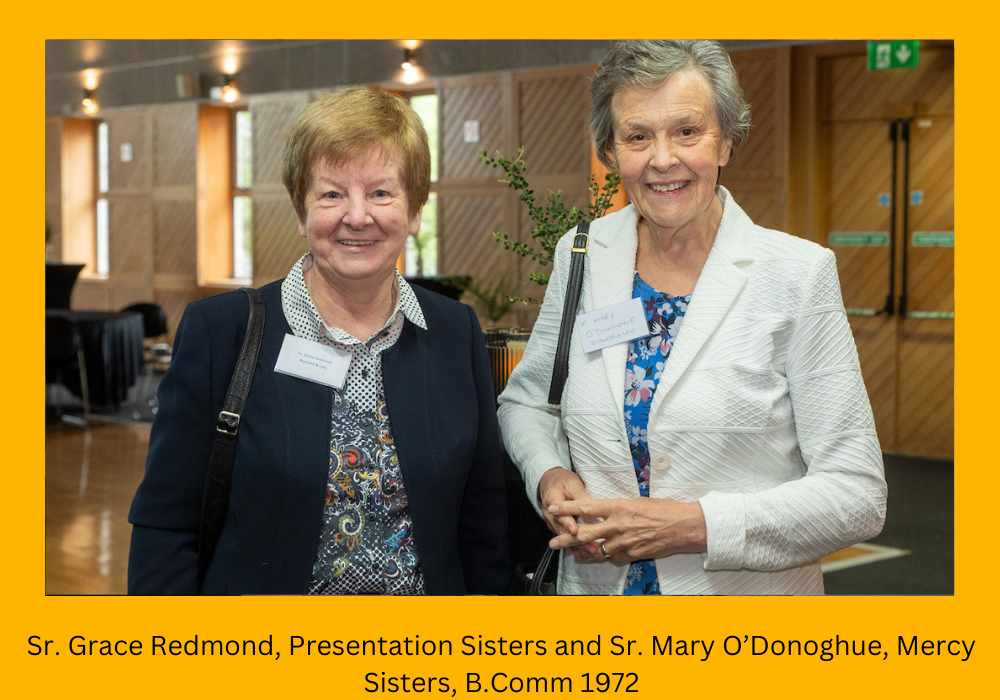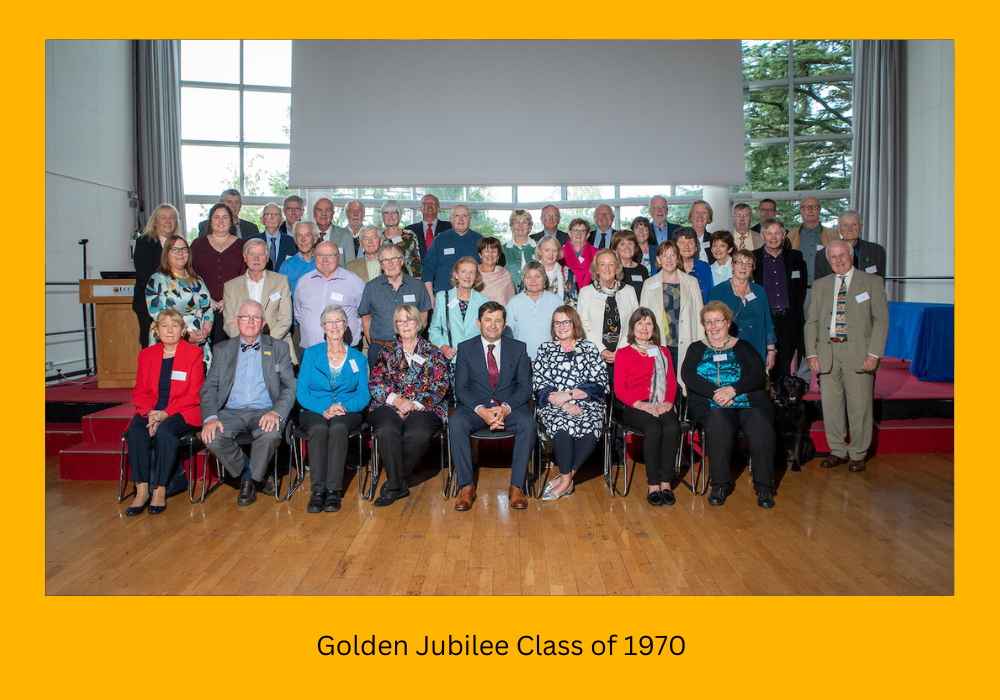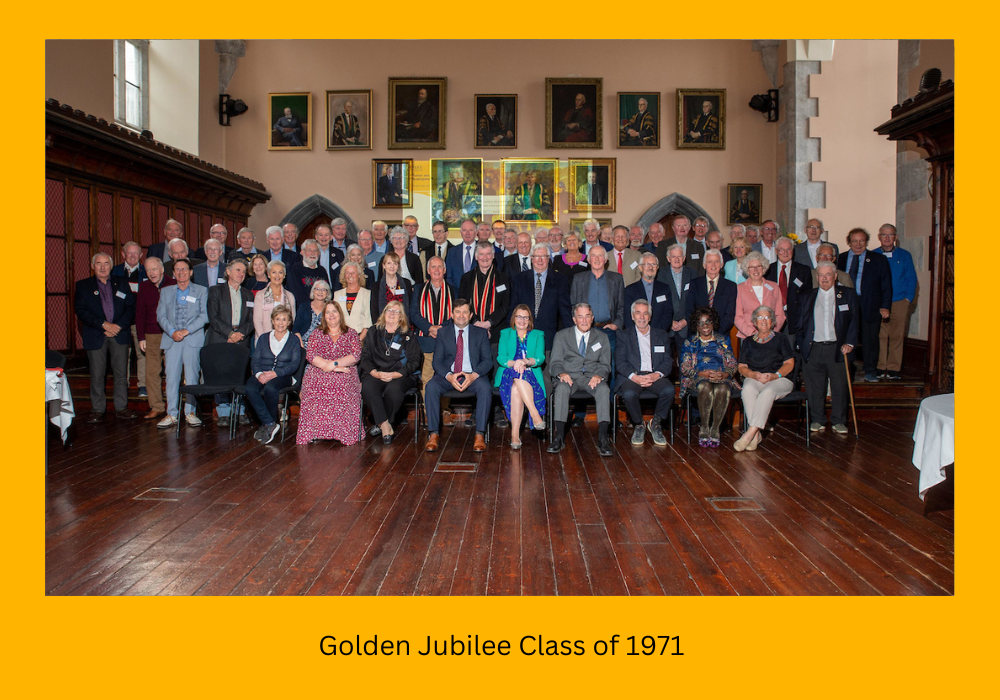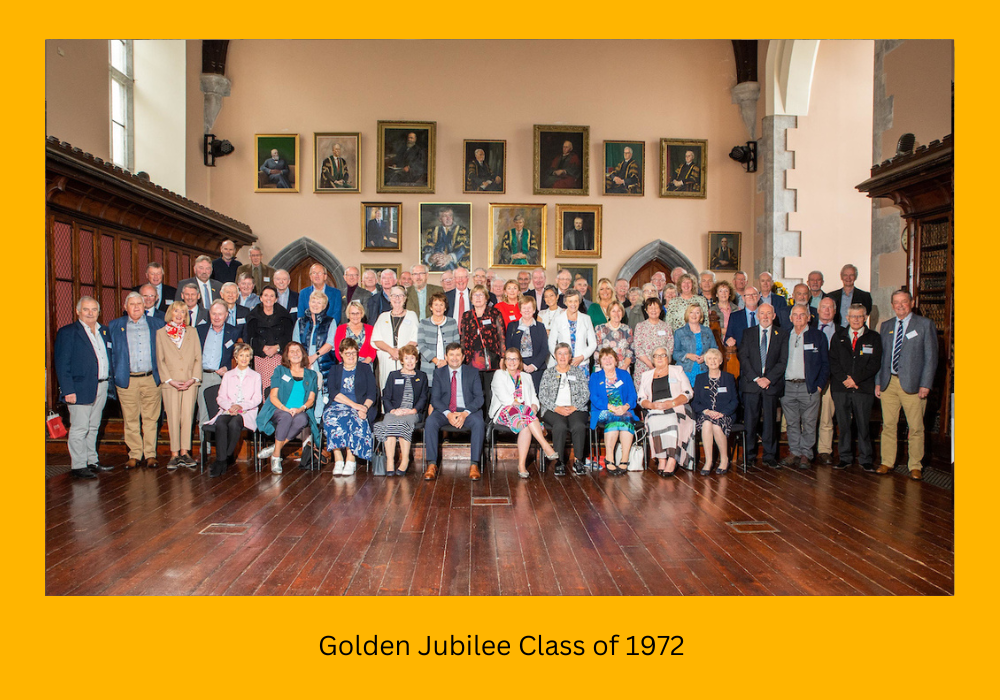 The complete set of photographs from the Golden Jubilee are available for viewing on the UCC Alumni and Development Facebook page, through this link.
Did you graduate in 1973?
We are planning next year's Golden Jubilee celebrations for you already! To make sure we can get in touch to let you know about this, please login to alumni.ucc.ie/register and update your details.
Organise your class reunion
If you would like to plan a class reunion, we can help you! Please contact Máire Murphy, UCC Alumni and Development, at maire.murphy@ucc.ie for information and assistance.
Photography: John Allen