PRESIDENT'S WELCOME
A welcome message from Professor John O'Halloran, President of University College Cork.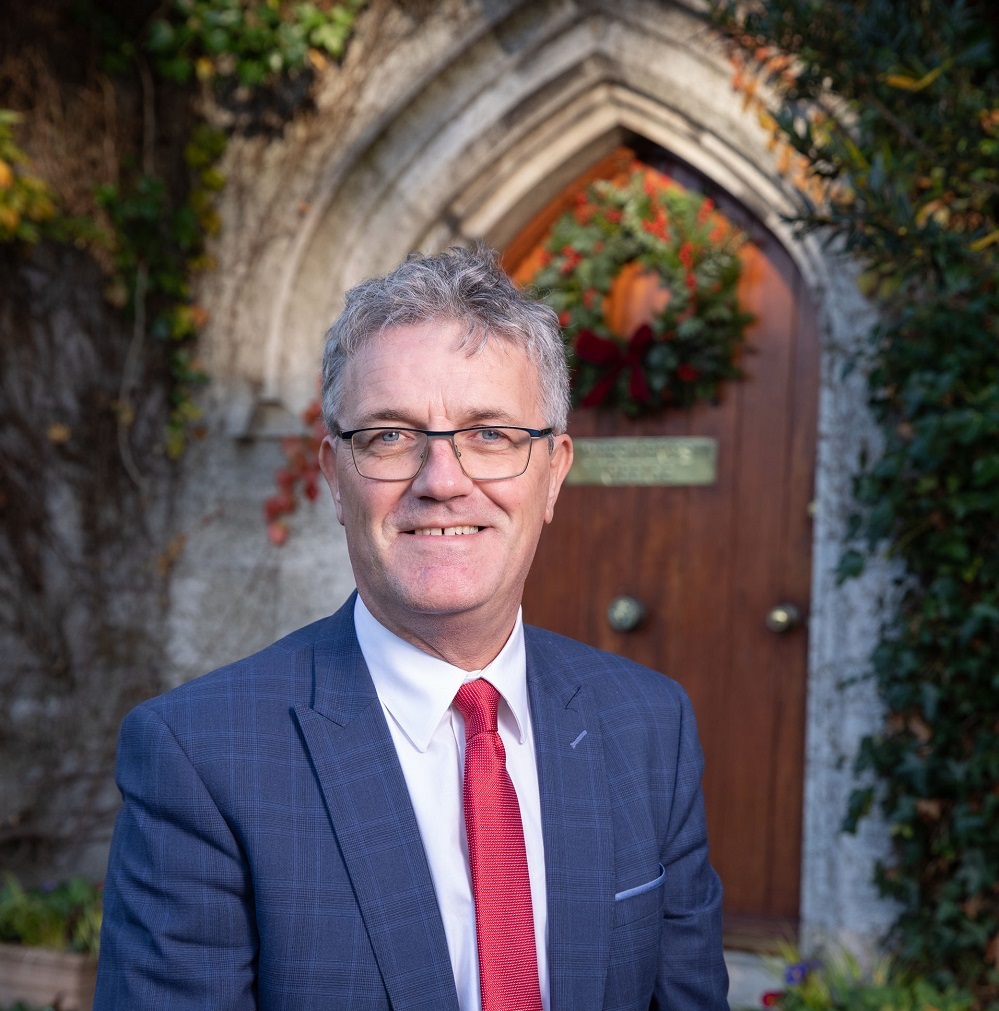 Fáilte is fiche go dtí eagrán an gheimhridh de Independent Thinking – iris Choláiste na hOllscoile Corcaigh.
At University College Cork, we embrace the ethos of 'think globally, act locally'. We are always looking for innovative ways to reduce our carbon footprint and lead the way in sustainable behaviours, and now our flagship magazine, Independent Thinking, has evolved to become an online publication.
The magazine, which began life in 1991 as The Graduate, has evolved over time in step with the changing university and its growing readership of alumni and friends. For the latest chapter in its 30-year history, we are proud to adopt a digital model. Through this small change we are saving the precious natural resources that go into producing a printed publication, which is especially impactful when one remembers that Independent Thinking has an audience of over 90,000 alumni and friends worldwide.
While the campus was subject to public health restrictions for almost 16 months, in truth the research, learning and teaching activity never stopped. In fact, the activities that make UCC such a special place continued to flourish and grow apace. In this inaugural digital edition, you will learn more about a wide range of stories from across the entire UCC community. The return to our beautiful campus has been welcomed by many students after the most challenging period in UCC's history, and the images of Freshers' Week, Reunion 2020 and Autumn Conferrings tell their own joyful story.
As President and UCC alumnus, I am incredibly proud of the resilience that the UCC community has shown in overcoming the many challenges of the past months. I would like to pay tribute to all those featured in this issue of the magazine and the spirit of independent thinking that they represent.
I hope you enjoy the latest edition of Independent Thinking.
Le gach dea-ghuí,

Professor John O'Halloran
President, University College Cork