News
News
IGNITE Checks Out Dublin's Startup Scene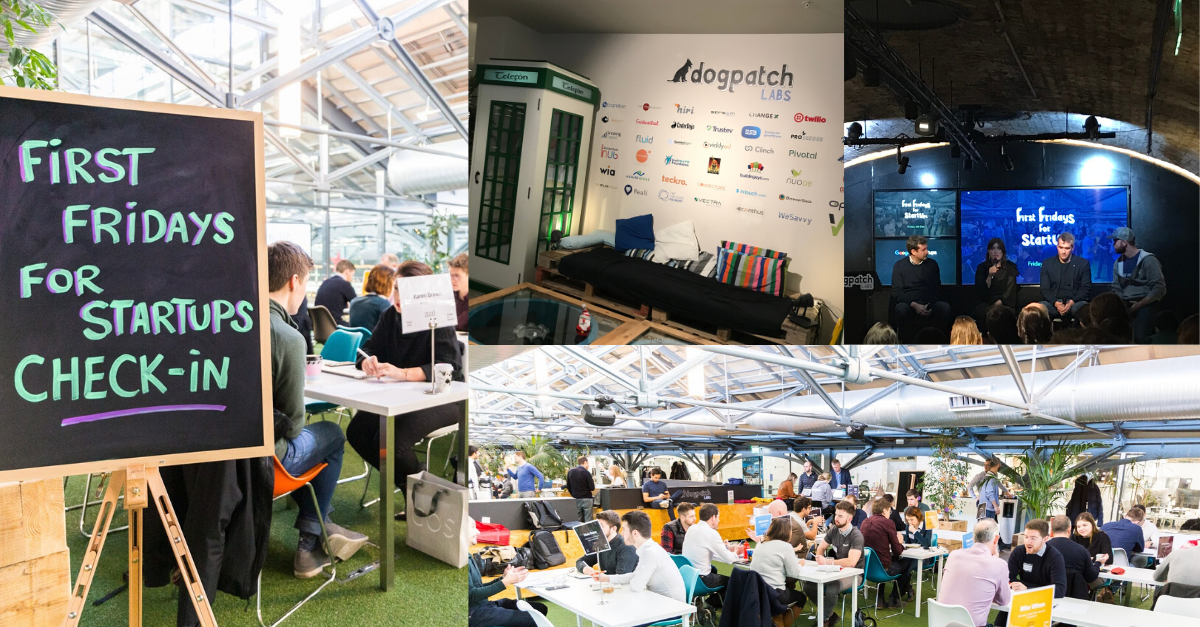 Meeting founders, making connections, contacts, meeting mentors and learning from expert talks were the objectives when IGNITE hit Dublin on 5th/6th Dec 2019.
On Thursday, 5th December, the first stop was at Bank of Ireland's Workbench, Grand Canal Dock where we invited a number of entrepreneurs in for a short discussion with IGNITE's startups. Entrepreneurs included, Brian Marrinan, Managing Partner, Journey Partners and Co-Pilot of Propeller Shannon, the worlds only early stage startup accelerator focused exclusively on the Aviation, Aerospace & Travel Tech sectors. Niall Horgan, Co-founder, Gym+Coffee and two IGNITE Alumni, Jayne Ronayne, Co-founder, Talivest and Ryan O'Neill, Co-founder Legitfit.
Each offered practical advice and guidance to IGNITE's emerging startups in areas such as building a team, sourcing investment, pivoting, launching, leveraging your network etc.

On Friday, 6th December it was down to Dogpatch Labs start-up hub at CHQ Building on Custom House Quay for the First Friday's for Startups. A solid morning of networking with the Dublin start-up community, mentoring with an expert panel from Google and elsewhere, lightning talks on digital marketing for startups from Simon Dunne CMO of LetsGetChecked, Amy Corcoran Copy and Social Lead at &Open, and Davide De Guz Founder of Rebrandly. The event was rounded off with a keynote address by Alex Kelly, Co-founder and COO of Brightflag - a leading Irish legal tech startup.

In just over 24 hours, 100s of new contacts made, dozens of mentor hours and a wealth of practical advice acquired.
Photo Credit: Dog Patch Labs