News Update
News Update
Publication of findings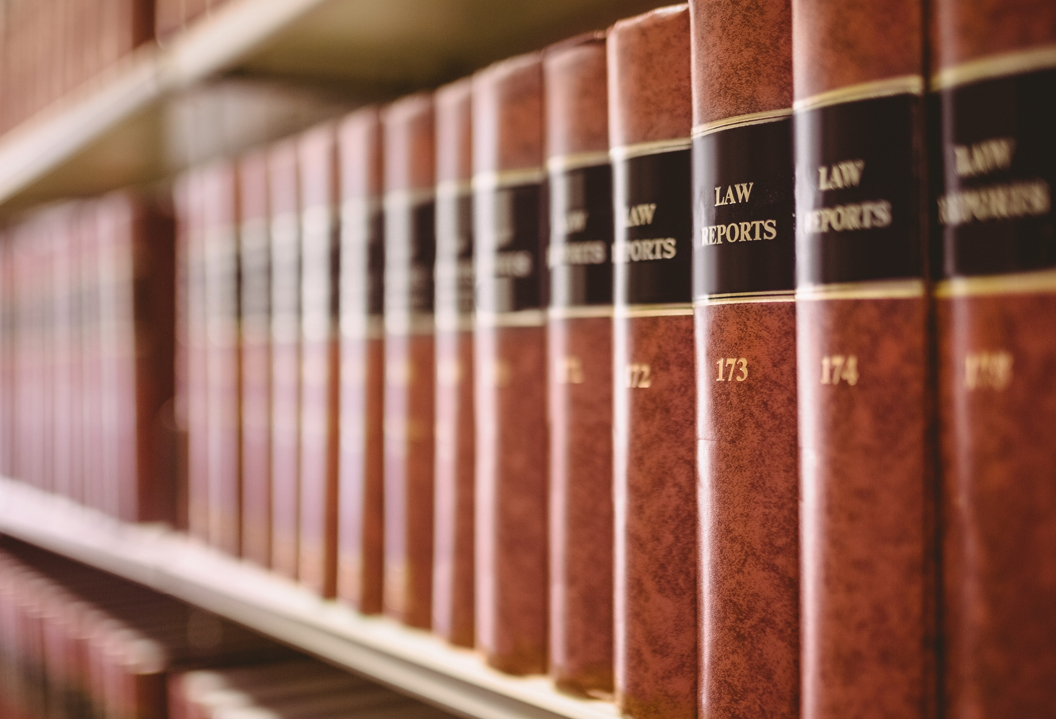 The project team are now working on writing up the results of the study, and presented that information at international conferences.
Over the last few months the project team have presented the results of the study at several international conferences, such as the Child Language Symposium (CLS) in Reading, The International Clinical Phonetics and Linguistics Association (ICPLA) conference in Malta, and the American Speech-Language-Hearing Association Convention in Boston.
We are continually analysing results and working on writing some research articles to publish in academic journals.
The project will officially end in March 2019. To learn more about the results of the study watch the information videos on this website.