News
News
Calf's food to baby food! How do they do it?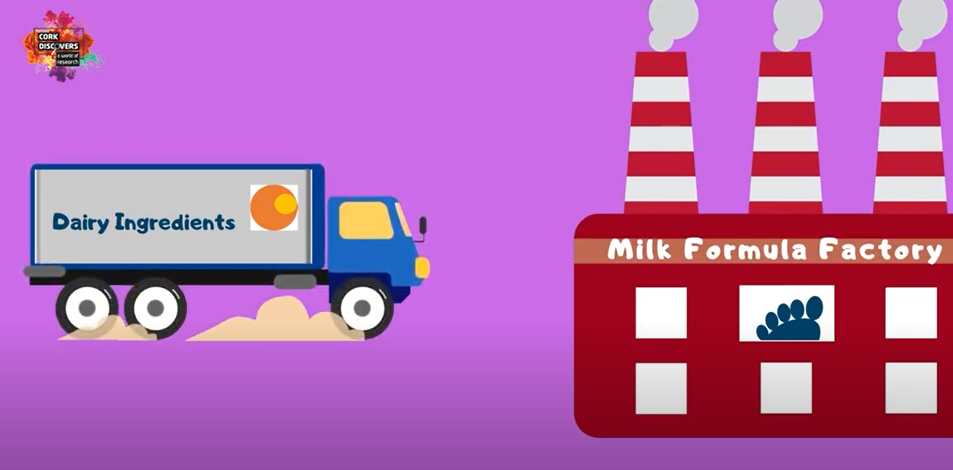 Join School of Food and Nutritional Science researcher Ritika as she tells us how almost all baby milk formula contains cow's milk and how food companies do it!
Cork Discovers is a European Researchers' Night funded under the Marie Skłodowska-Curie actions (MSCA). The Europe-wide public event intends to showcase the work researchers to the public through innovative activities and games, showing the diversity of research and its impact on daily life. The additional aim is to stimulate interest in research careers among young people.
This year we can't gather together but we will come straight to your living rooms and kitchens, streaming incredible live events into your homes from November 26-28. Tune in to thought-provoking talks, interesting experiments and interactive activities aimed at all ages.