CNS News & Events
CNS News & Events
Dr Cara Hueston receives Society for Neuroscience Development Award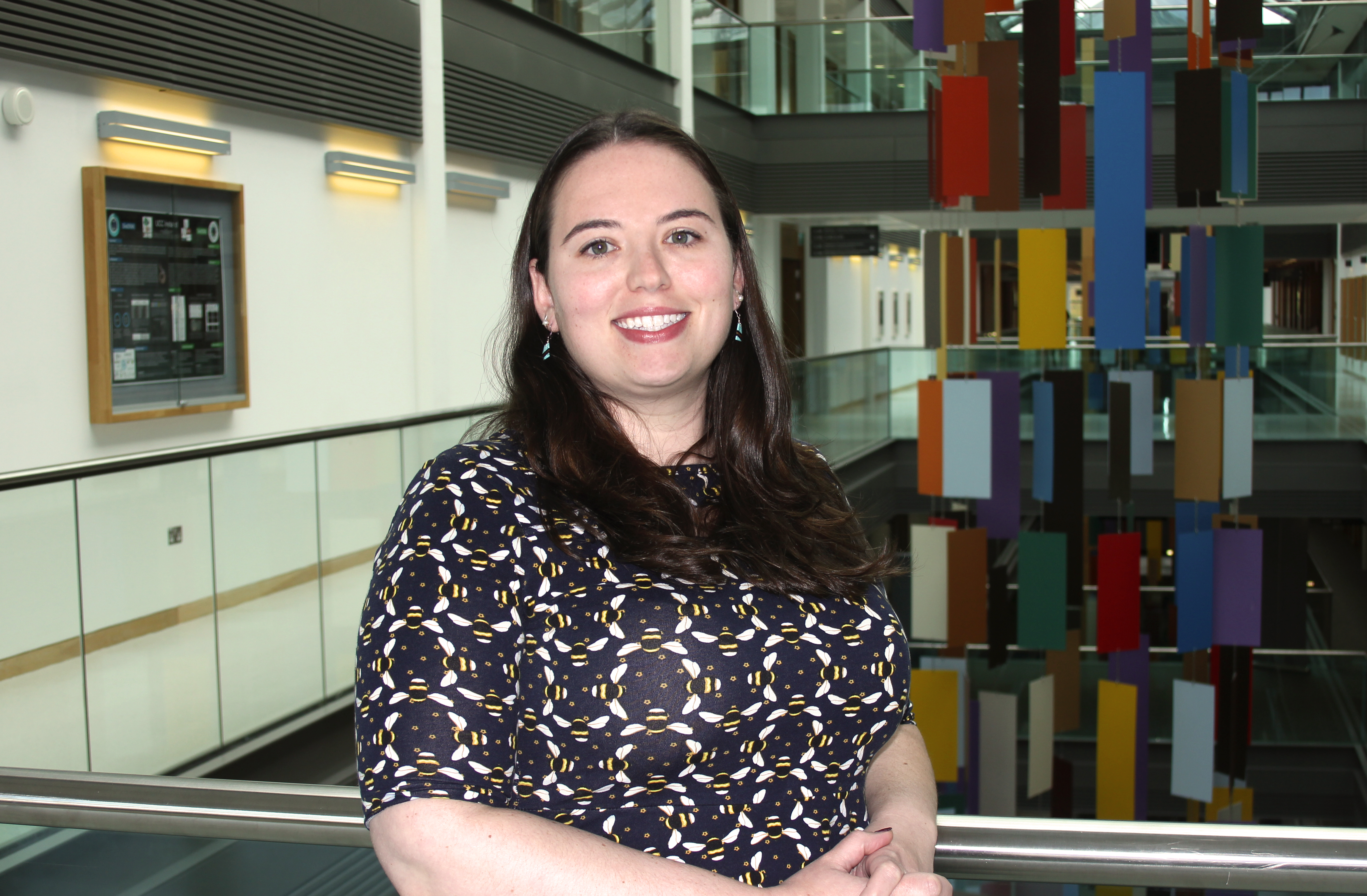 Congratulations to Dr. Cara Hueston, a post-doctoral researcher working with Dr. Yvonne Nolan and Prof. John Cryan in the Department of Anatomy & Neuroscience, who has recently been awarded a prestigious Trainee Professional Development Award by the Society for Neuroscience.
This competitive award is presented to neuroscientists in the early stages of their career who demonstrate excellence in their research, with the aim of enhancing their training and providing networking opportunities with senior neuroscientists.
The Development Award includes a stipend to attend the Society's annual meeting this November in San Diego, California (www.sfn.org/am2016). At the meeting Cara will attend professional development workshops and present results from her most recent study both at the main conference and at a special poster session for Award winners. Cara will present her work examining the effect of brain inflammation on cognition. She investigates how turning on inflammation-causing proteins in the hippocampus can lead to deficits in different types of cognition, including spatial memory. It is hoped that this work will lead to the development of new treatments for stress and inflammation-induced cognitive deficits.
Cara received her PhD from Binghamton University in New York State, where she studied stress-induced neuroinflammation. She has been a post-doctoral fellow with the department since September 2013.