CNS News & Events
CNS News & Events
Dr Anand Gururajan awarded prestigious 2016 Marie Sklowdoska-Curie Fellowship.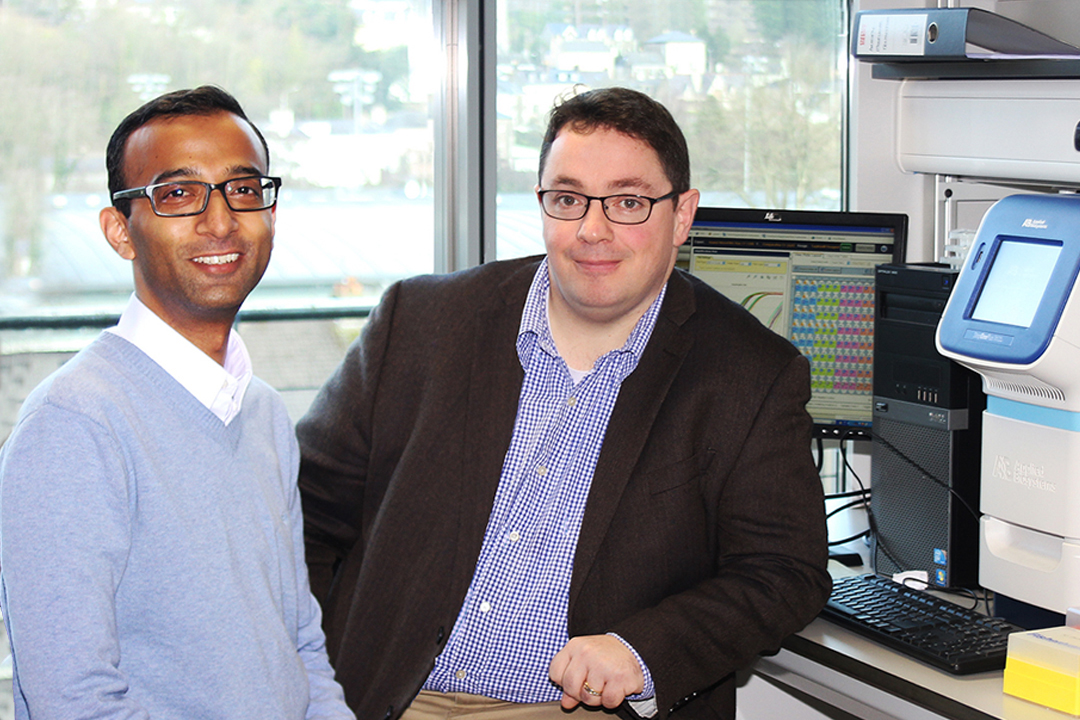 Dr Anand Gururajan, a postdoctoral researcher in the Department of Anatomy & Neuroscience, was recently awarded the prestigious 2016 Marie Sklowdoska-Curie Individual Fellowship.
Anand, who is also a pharmacist, moved to Cork from Melbourne, Australia, where he obtained his PhD from Monash University and was a postdoc at the Florey Institute of Neuroscience and Mental Health. His 2-year fellowship project is entitled DE-STRESS and aims to decode the molecular underpinnings of stress resilience, with a specific focus on a region of the brain known as the bed nucleus of the stria terminalis. Anand will be supervised by Professor John Cryan, Department of Anatomy and Neuroscience and is partially funded by APC Microbiome Institute and looks forward to collaborating with researchers in the department and the APC Microbiome Institute.
(Photo B.Riedewald)