News 2022
News 2022
Vacancies: Sustainability posts at BEES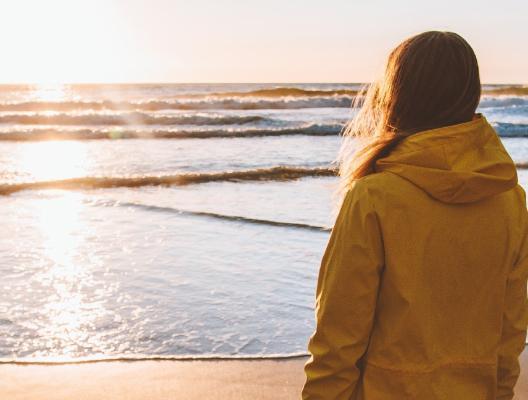 Apply for one of the 27 posts in the area of Sustianability across the disciplines of Science, Engineering, Food, Business and Law.
Applications are now sought for 27 positions in the Sustainability area across the schools and disciplines of Science, Engineering, Food, Business and Law.
These academic posts are a key part of the second phase of the UCC Futures recruitment programme. Building on UCC's existing significant expertise and capacity in the area of Sustainability, this programme of recruitment will drive a creative, inclusive, and interdisciplinary approach to this area and provide transformative leadership that will further enhance UCC's outstanding research and research-informed teaching.
Positions include (but are not limited to):
Associate Vice-President of Sustainability (and Director of the Environmental Research Institute)
Senior Lecturer in the Circular Bioeconomy
Senior Lecturer in Marine and Coastal Resilience
Senior Lecturer in Land Use, Climate and Biodiversity
Lecturer in Zoology/Animal Ecology
Lecturer in Sustainable Agriculture
FBD Lecturer in Agricultural Science - Soil Science
For full details on these and all 27 positions, visit the UCC Futures website where you will find more information on application deadlines and the application process.