News 2022
News 2022
Culture Night 2022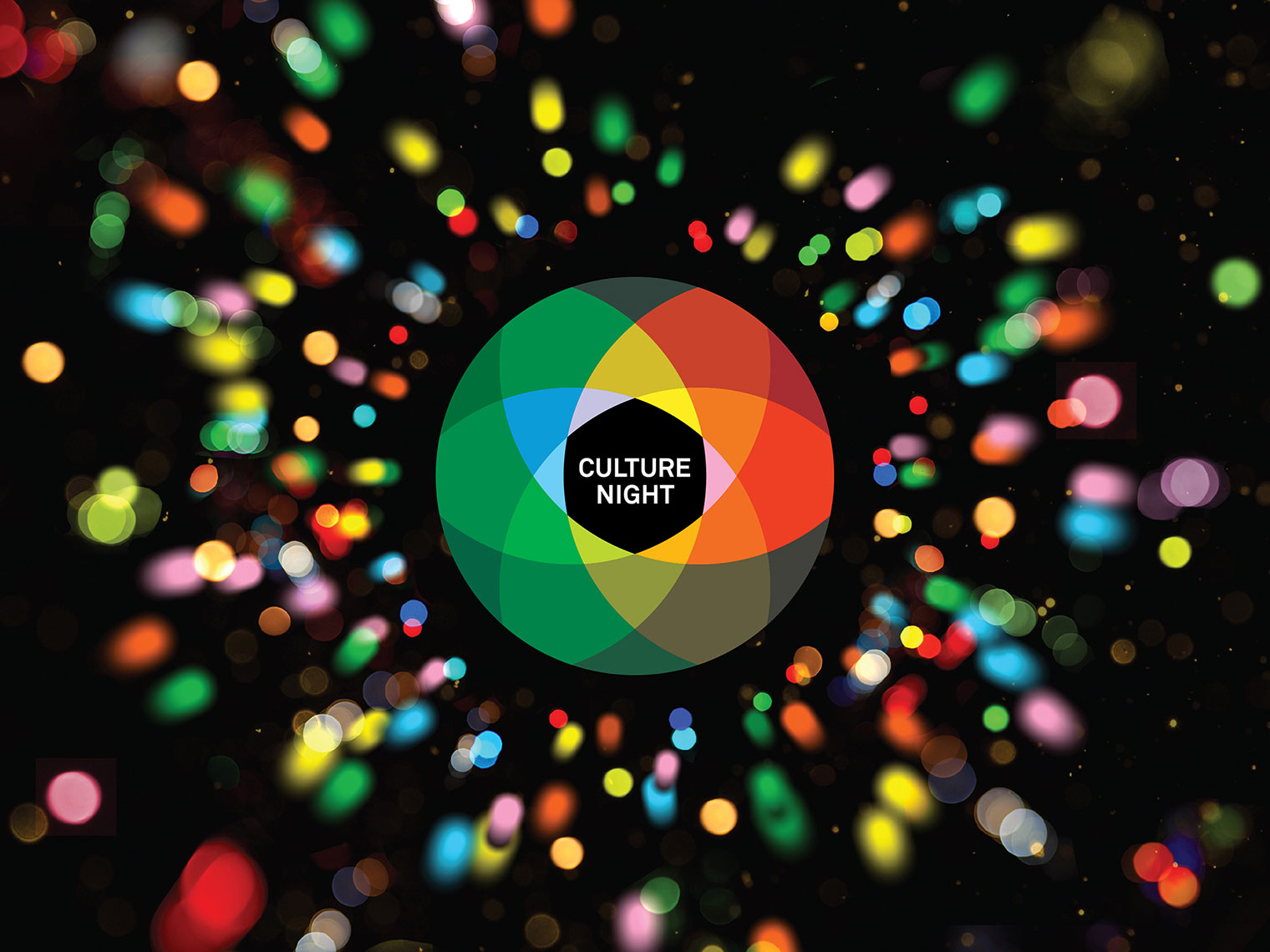 BEES will be open once again for Culture Night this year for an event where people can explore the grand environmental challenges of today.
During Culture Night 2022, the School of BEES will open its doors and allow access to the many labs and facilities of the school. The public will be guided through a series of rooms and interactive displays where they will learn about the grand challenges and how researchers within BEES carryout out research on these important issues.
For example what is biodiversity, how is it measured and how is it been impacted? How can we learn from the past extinction events? How are animals and plants responding to climate change? What resources are limited and needed for a sustainable future?
There will host of activities and specimens from the related realms of geology, plant science, zoology, and environmental science.
The event runs from 5pm - 8pm on Friday 23rd September 2022. No booking required.