News 2014
News 2014
ADAPT: Irish Forest Survey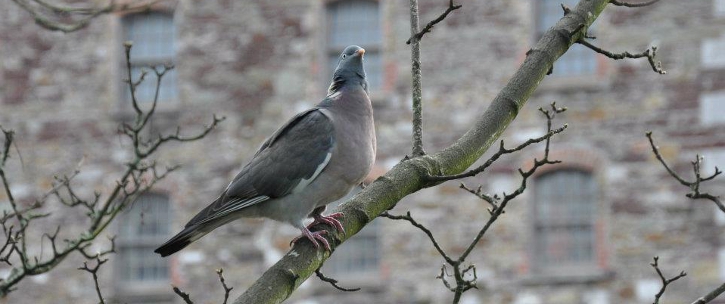 What's your perception of Irish forests?
Forests have important impacts on our lives. They provide us with building materials, food and ecosystem services. The Forest Research Group at the School of Biological, Environmental and Earth Sciences (BEES) in University College Cork has been instrumental in increasing our knowledge of Irish forest biodiversity and how to improve forest habitat to make it more suitable for wildlife in Ireland.
The most recent forest project being led by UCC, and in collaboration with BirdWatch Ireland, is ADAPT (Avian Diversity and Afforestation Planning). This project will investigate the future impacts of forest expansion in Ireland on bird species and habitats and also aims to assess public perception of forests in Ireland.
We would very much like to hear about your perception of Irish forests, and would very much appreciate that you undertake the UCC Forest Survey found at https://www.surveymonkey.com/s/YQT2CLQ. The survey has been designed to only take a few minutes. To find out more about the project, visit the homepage http://www.ucc.ie/en/forestecology/research/adapt/.