Crèche Cois Laoí
Crèche Cois Laoí
Crèche Cois Laoi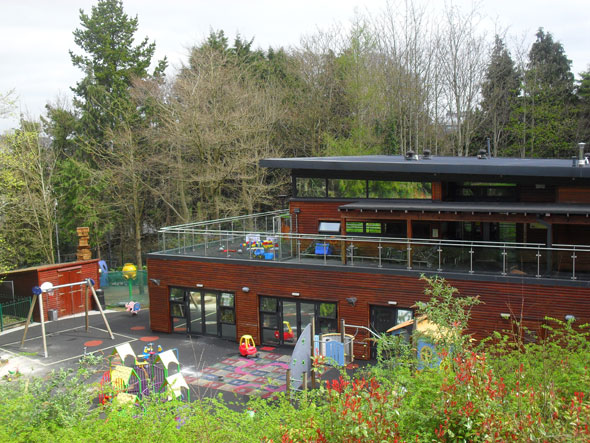 Crèche Cois Laoi is managed and supported by Áras na Mac Léinn. The crèche caters for 78 children of students and staff of University College Cork.
On Monday 12th April 2011 Crèche Cois Laoi was presented with an All Ireland Centre of Excellence Award and becomes the first university Crèche to achieve this status.
Crèche Cois Laoi operates under the auspices of Áras na Mac Léinn and is located at the Brookfield Health Sciences Complex, UCC. The crèche caters for up to eighty children and has a staff of twenty.
Crèche Cois Laoi's mission is "To provide the highest quality childcare for the children of staff and students of UCC in a safe, loving and accepting environment within which each child is supported in developing their potential at their own pace and where self-respect and respect for others is constantly promoted."
The Centre of Excellence Award is bestowed by the National Children's Nurseries Association (NCNA).
Location: Brookfield Health Sciences Complex, College Road