Recognition of Prior Learning
Recognition of Prior Learning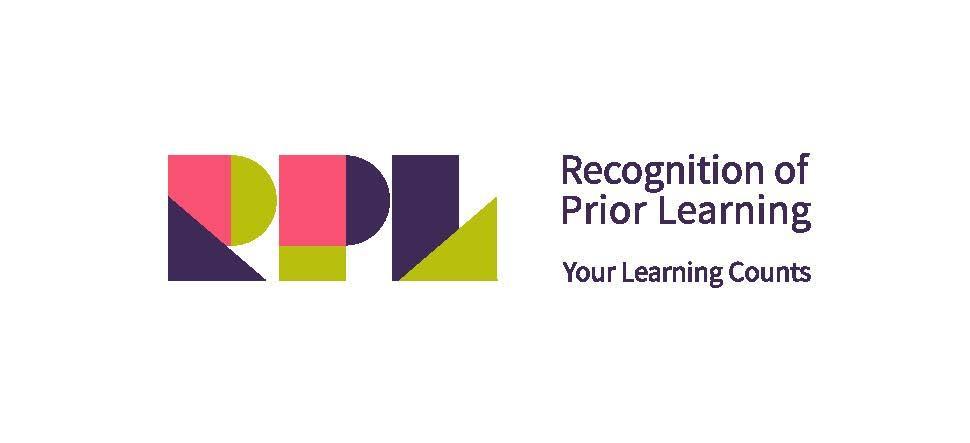 National Project for Recognition of Prior Learning
Introduction to the National Project
Our rapidly changing world calls for more opportunities to learn, unlearn and relearn throughout our entire lifetime in order to enhance our individual fulfilment, social cohesion and economic prosperity. Increasingly, the national and international community acknowledge that lifelong learning is key to addressing the multiple social and economic challenges faced by humanity. Recognition of Prior Learning (RPL) is a key enabler of lifelong learning, and skills development and gives formal value to learning that has been acquired in a range of contexts, and at various stages in a person's life. Valuing and recognising learning, regardless of where it has occurred (e.g. in the workplace, community settings, or the home), can significantly improve an individual's self-esteem and well-being, opening up new learning opportunities and strengthening employability.
This national initiative, which is a collaboration between the Technological Universities, the Institutes of Technology and Universities, is working to streamline and strengthen RPL across our partner institutions, so that larger numbers of learners, particularly those in the workforce, can benefit from higher education.
Funded under the Irish Government's Human Capital Initiative (HCI) Pillar 3 (Innovation and agility), this ambitious 5-year (2020- 2025) €6.9m project has transformative potential for Ireland's education system to become an international leader in the field. Our vision is that RPL will be an integral part of the higher education system, widely understood and utilised as a flexible pathway to further learning, certification, and professional development.
For more information on the National RPL in Higher Education Project, see: www.priorlearning.ie
For further information about RPL in UCC, please contact l.elamoud@ucc.ie or c.staunton@ucc.ie