News
News
Dr Pedro Nilsson-Fernandez awarded the XXXIV Premi Josep M. Batista i Roca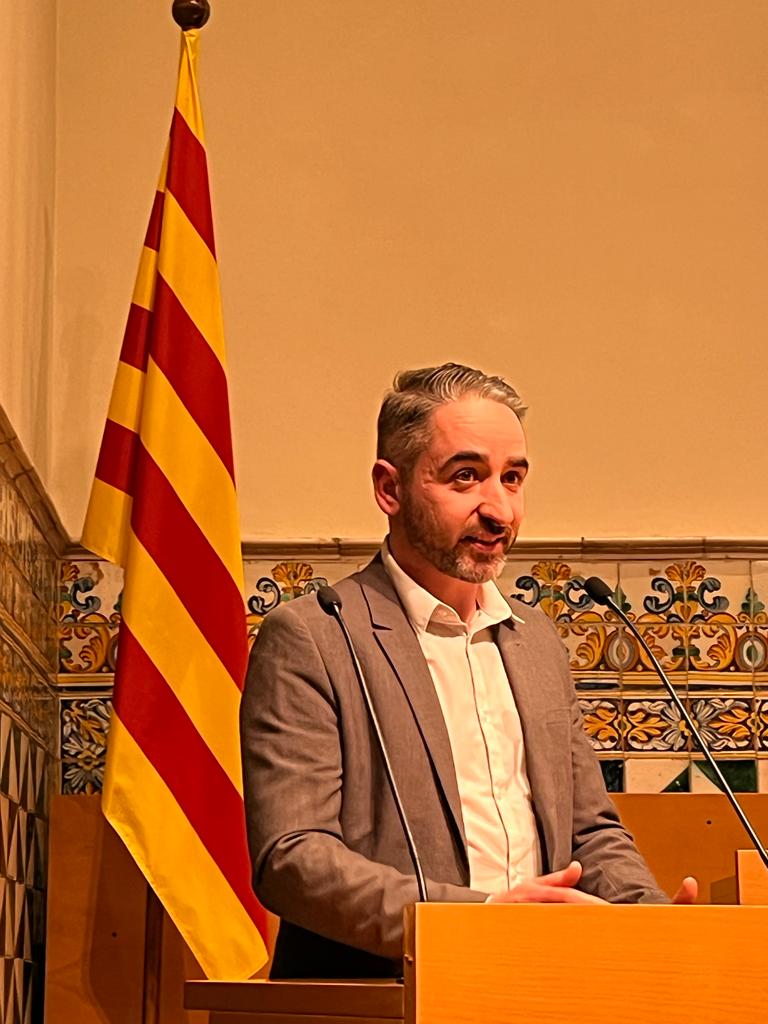 The award recognises the task of promoting Catalan culture abroad
On November the 26th, 2022, our colleague Dr Pedro Nilsson-Fernàndez was awarded the XXXIV Premi Josep M. Batista i Roca for his continued work promoting Catalan language and culture abroad.
This award is given annually by the Institut de Projecció Exterior de la Cultura Catalana (IPECC) to ten individuals who contribute to the promotion of Catalan language and culture outside of the Catalan-speaking territories.
Among his contributions to Catalan Studies abroad, the jury highlighted his contribution to research in 20th Century Catalan literature, his work with in the committee of the Anglo-Catalan Society, and his commitment to the visibilisation of the field of Digital Humanities within the Catalan context, with the creation of the Associació d'Humanitats Digitals Catalanes (AHDCat).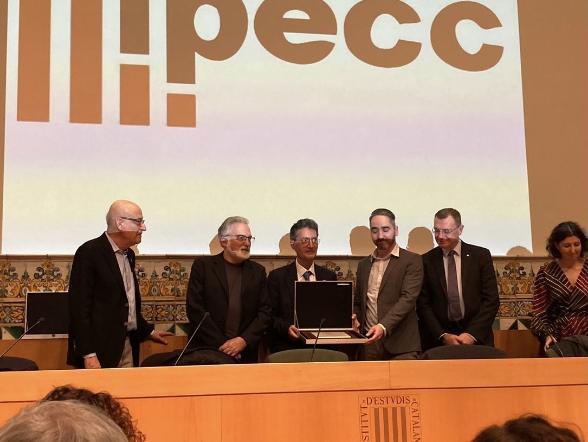 A recording of the award cerimony can be watched below.