Metropolitan Study Visit to North of England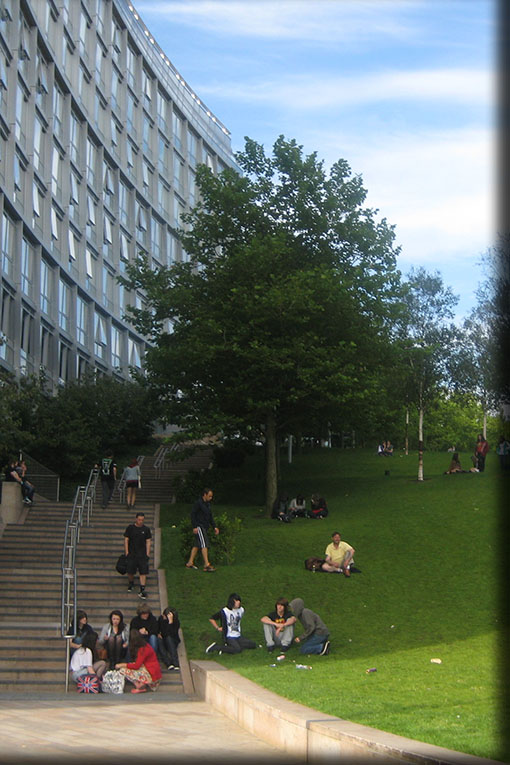 The First Year Planning students have recently completed a busy 5 day study visit to Northern England, where they enountered a wide range of large-scale urban planning issues in Leeds, York, Bradford, Wakefield, and Liverpool. This year's trip involved a long bus and ferry trip from Cork via Dublin Port. The highlight of the trip yet again was the tour of Liverpool facilitated by Professor Chris Couch from the University of Liverpool's Planning school.
The trip was intensive and included visits to the cities of Liverpool, Bradford, York, Wakefield and Leeds. Students saw at first hand the challenges associated with the planning, management and protection of this densely populated and highly industrialised place as well as seeing first hand an urban renaissance as cities and metropolitan areas in Northern England are beginning to express their regional ambitions as a strong counter-weight to London's national dominance.