M.Plan - The Professional Planning Course at UCC
M.Plan - The Professional Planning Course at UCC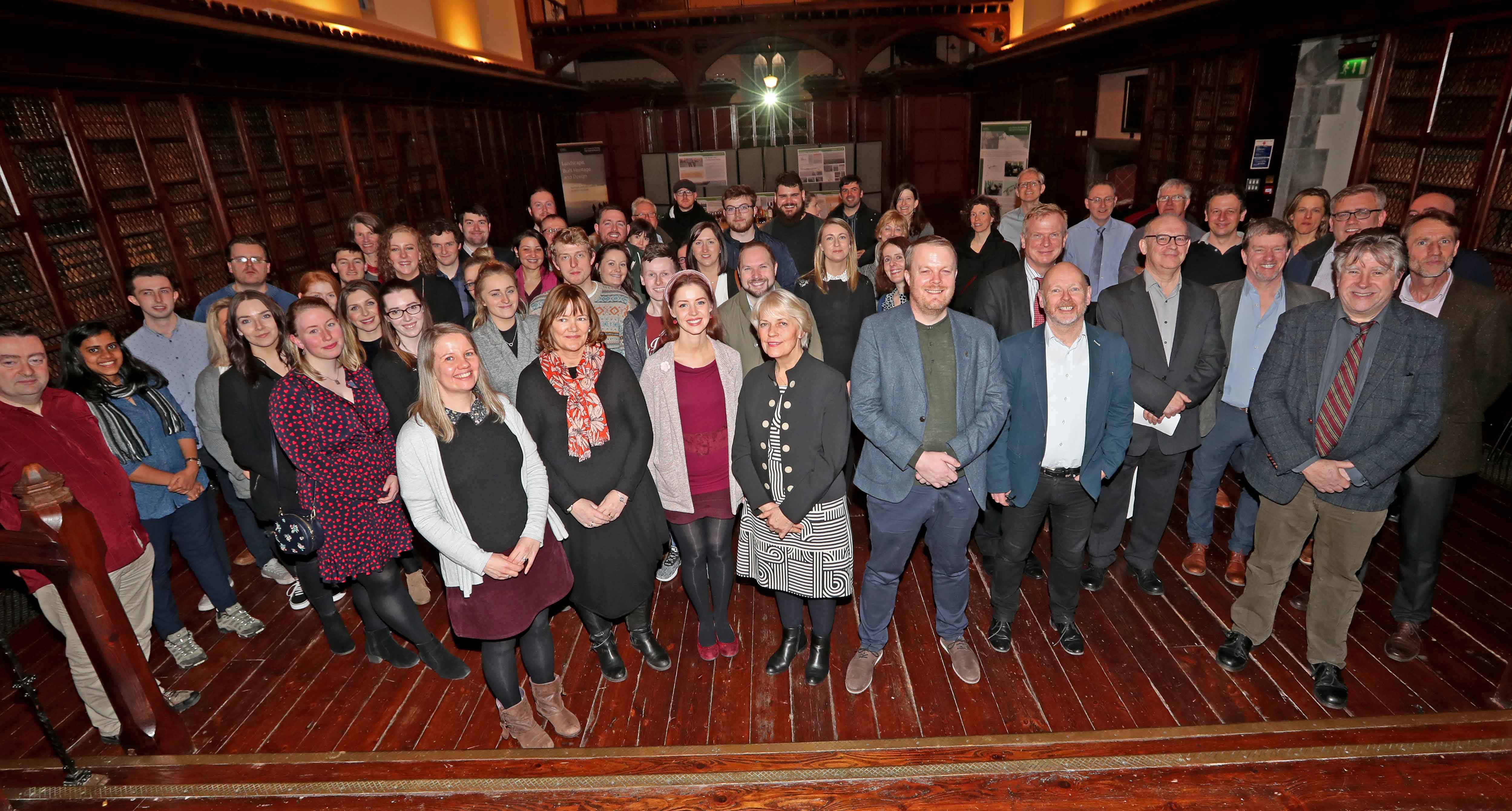 M.Plan: Masters in Planning and Sustainable Development
The M.Plan is a two year taught course that prepares graduates for careers in town and country planning, spatial planning, regional planning, sustainable development and related environmental fields.
It is professionally recognised internationally with full accreditation from the Irish Planning Institute and the Royal Town Planning Institute.
The course has an intake of around 20-24 postgraduate participants each year.
How do I apply for the M.Plan?
Applications for the M.Plan are based on the applicant's academic background, their experience (if any) and their level of engagement with the subject. A personal written statement about planning and sustainable development is included in the application documentation and, in most cases, an individual or group interview is also held as part of the application process.
Please click here for full details about application and fees information, as well as closing dates etc. for 2023-2024 entry.