News/Newsletters
News/Newsletters
New publication in Nature Communications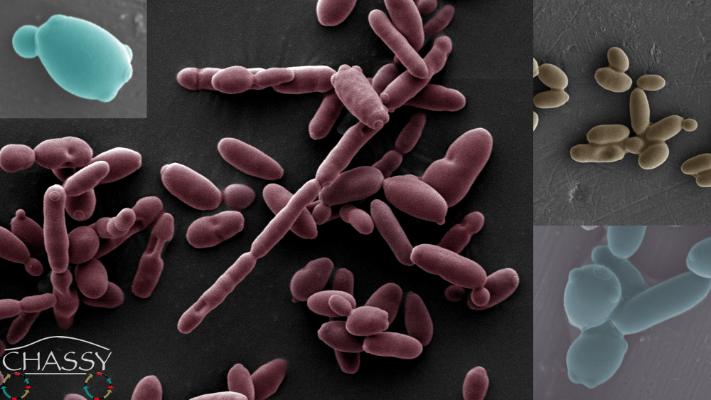 A new study has been published in Nature Communications on increasing stress tolerance in yeast via evolutionary young genes.
Despite the focus on COVID-19, all our research teams continue to be active in the School of Microbiology, pushing back boundaries in diverse areas. This type of research, knowledge generation and innovation will be crucial for the post-COVID recovery period.
This is an exciting output from the School of Microbiology, UCC as part of Horizon 2020 project CHASSY collaboration: http://chassy.eu/. By leveraging gene age information, it will be possible to focus rational experimental designs on unpredicted stress tolerance genes, which prior to this work fall into the category of genes of unknown function. Further characterization of young genes from species that thrive in harsh environments can inform the design of more robust strains for biotechnology.
Authors include Dr John Morrissey (corresponding author) and PhD student Noemi Montini, School of Microbiology, UCC.
The article "Stress-induced expression is enriched for evolutionarily young genes in diverse budding yeasts" was published in Nature Communications on the 1st May 2020 and can be viewed online at: https://go.nature.com/3aOweqh. DOI 10.1038/s41467-020-16073-3.