Teaching Hospitals
Teaching Hospitals
Teaching Hospitals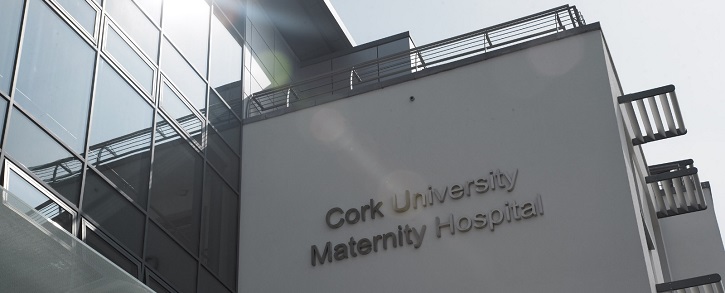 Teaching Hospitals
UCC has an extensive range of teaching hospitals, with the majority located a short distance from the medical school. These hospitals include all major medical specialties, including Ireland's only Level 1 Trauma Centre and the new Cork University Maternity Hospital. The medical school has dedicated teaching staff and co-ordinators in the teaching hospitals. This large network of teaching hospitals gives students a diverse range of clinical experience. Many of our clinicians lead large international research projects and most have trained in North America. Post-graduate speciality training also occurs in these hospitals under the auspices of the Royal College of Physicians of Ireland and Royal College of Surgeons Ireland.
UCC Teaching Hospitals
Cork University Hospital (CUH), incorporating the Cork University Maternity Hospital (CUMH), is an 820 bed tertiary referral hospital. All of the major specialties are practised here and the hospital accommodates the majority of student core clinical attachments. CUH has the only Level 1 trauma centre in Ireland. The hospital has a new Cardiac and Renal unit (2010) and a new Maternity hospital.
The Mercy University Hospital was established in 1857 and has a long tradition in medical education. Located in the busy centre of Cork city, this 340 bed hospital offers a wide range of specialty services.
South Infirmary Victoria University Hospital
The South Infirmary Victoria University Hospital (260 beds) is the regional centre for ENT and Dermatology services.
The Bon Secours Health System) has two large hospitals in Cork and Kerry providing a wide range of clinical teaching in Medicine, Surgery, Paediatrics and Anaesthesia.
University Hospital Waterford is a bed teaching hospital offering a wide range of speciality services including a busy Emergency Department. The hospital is a designated National Cancer Control centre.
(Surgery, Medicine, Paediatrics, Obstetrics)
South Tipperary General Hospital Clonmel
(Medicine, Surgery, Paediatrics, Gerontology)
(Medicine, Surgery, Gerontology)
(Gerontology)

(Palliative Care and Elderly Medicine)
(Medicine, Surgery)

General Practice
Medical students at UCC spend considerable time in General Practice placements, in a number of carefully-chosen urban and rural practices. Students work closely with their GP teacher, and become experienced in consultation, examination and communication skills, in addition to gaining insight into how illness affects patients, their families and society.