News
News
UCC Marine Geology Research features on "Ireland's Deep Atlantic"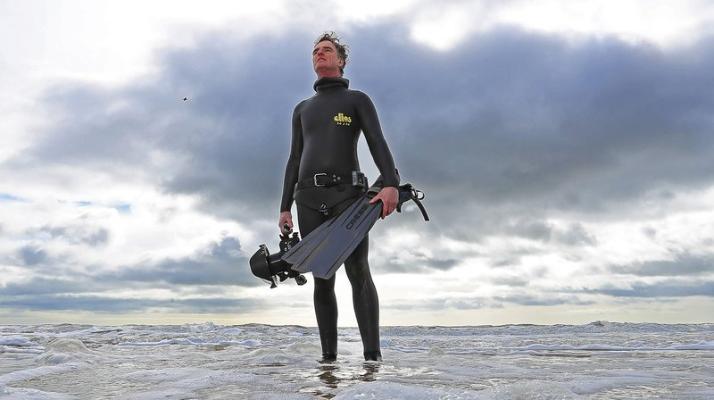 Research carried out by Professor Andy Wheeler, Dr Aaron Lim and the Marine Geology Research Group on board the RV Celtic Explorer featured on RTÉ Filmmaker Ken O'Sullivan's latest documentary titled "Ireland's Deep Atlantic".
This amazing documentary includes never before seen footage of marine life such as Sharks, Whales and Dolphins. In the programme, Ken O Sullivan joins Prof Wheeler and his team as they operate ROV Holland1 to 1000m water depth and they become the first to capture footage of the Cold Water Corals that are present on the sea bed of the Deep Atlantic Ocean. Catch up on episode one on RTÉ player with the link below: https://www.rte.ie/player/ie/show/irelands-deep-atlantic-30005220/10868665/ Episode two of the series airs on Tuesday 24th of April on RTÉ One.