Update from the Digital Advisory Centre
In this update the Digital Advisroy Centre (DAC) share details of their Learn Live Series, Power Automate and Your Daily Email Briefings.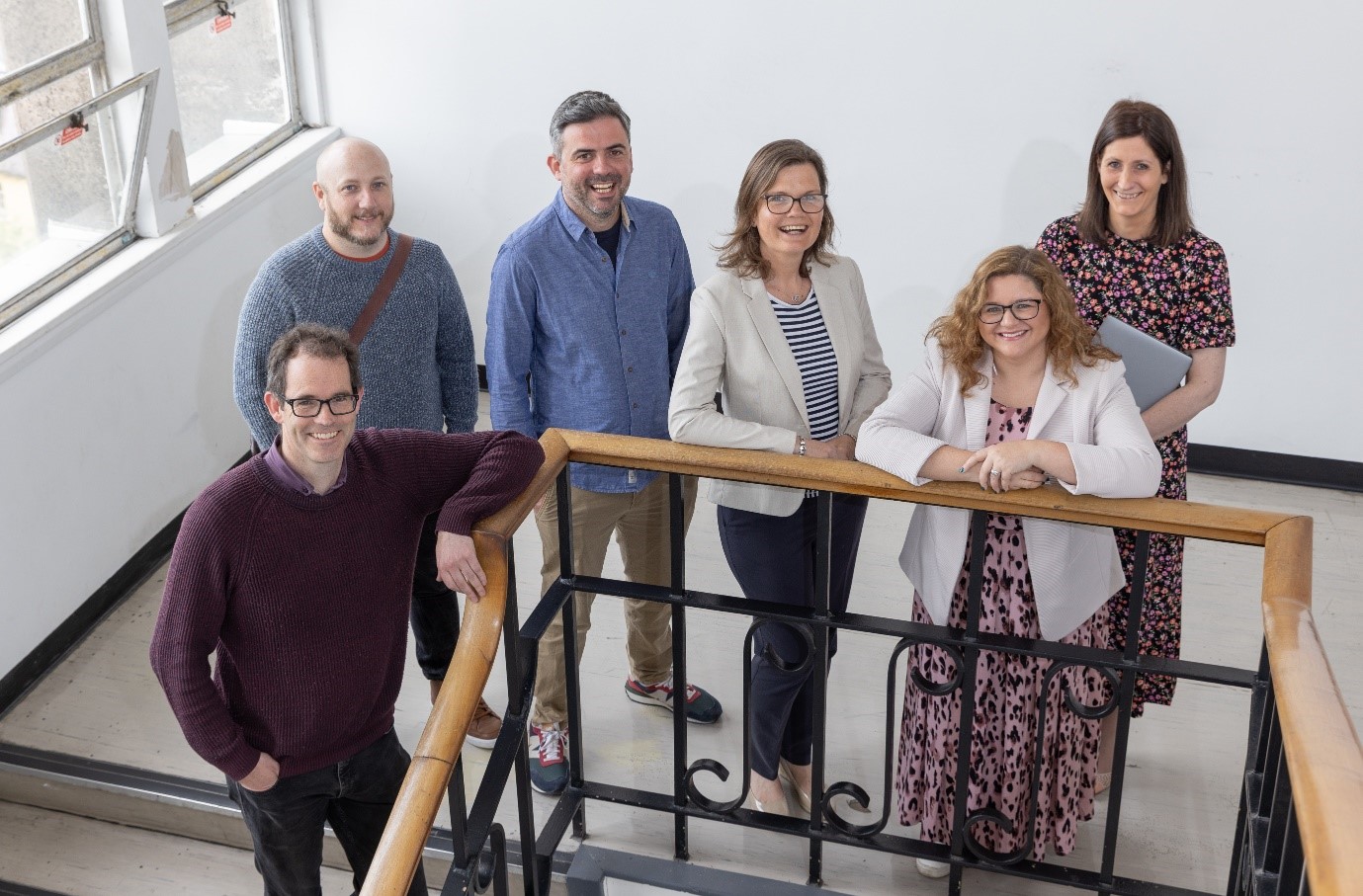 The DAC Feature: DAC Learn Live
The Digital Advisory Centre (DAC) launched our Learn Live series in October 2022. Our aim is to provide content to improve your digital skills and confidence to effectively use Microsoft365 applications.
DAC Learn Live are short live on-line sessions, delivered by members of DAC demonstrating useful features of some of the M365 apps.
Our series ran from October – December 2022 and we hope to bring you another series in the New Year. If you missed our first series, please view DAC Learn Live Recordings. When a new schedule is available it will be posted on DAC Events.
Power Automate
Power Automate is a service within Microsoft 365 which helps you to create automated workflows. This cloud solution allows you to securely automate tasks by using triggers and actions to create chain reactions within a workflow. Repetitive, manual, and time-consuming tasks are accomplished without human intervention. By utilising this tool correctly departments can streamline their operations and enhance the service UCC provides.
To help you get started the Digital Advisory Centre provides best practice on using Power Automate and a recording from DAC Learn Live SharePoint Lists and Power Automate
Your Daily Briefing Emails
UCC staff receive "Your daily briefing" emails from Microsoft Viva to help productivity and provides personal insights that only you can see. It helps you learn about how you work and provides useful recommendations, such as protecting time in the day for regular breaks, focused work, and learning that help improve wellbeing and boost productivity.
To change or deactivate this email use Daily Briefing Email Setting
How to contact the Digital Advisory Centre
If you have a scenario where an IT solution could help, please feel free to reach out to us. Further information and a contact a form can be found on the Digital Advisory Centre SharePoint Site.