A state of the art Innovation and Incubation Centre based at UCC. GatewayUCC's mission is the support and development of successful knowledge-based indigenous companies arising from UCC's research, transforming knowledge into commercial success and providing the critical linkage between the university and enterprise.
To date, 40 technology start-ups have been supported which now employ in excess of 250 employees.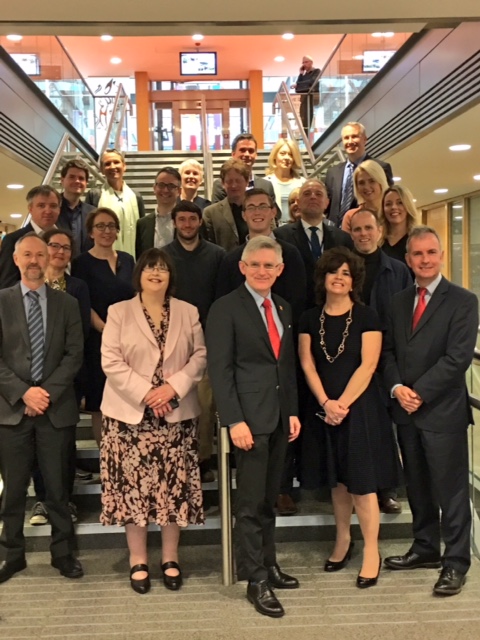 Cork, 5th May 2017: Innovators and entrepreneurs will benefit from a new phase of the SPRINT accelerator, announced today (Friday) by UCC President, Prof Patrick O'Shea at Gateway UCC.