News
News
Staged reading of the 1916 play, The Death of Fionavar, by Eva Gore-Booth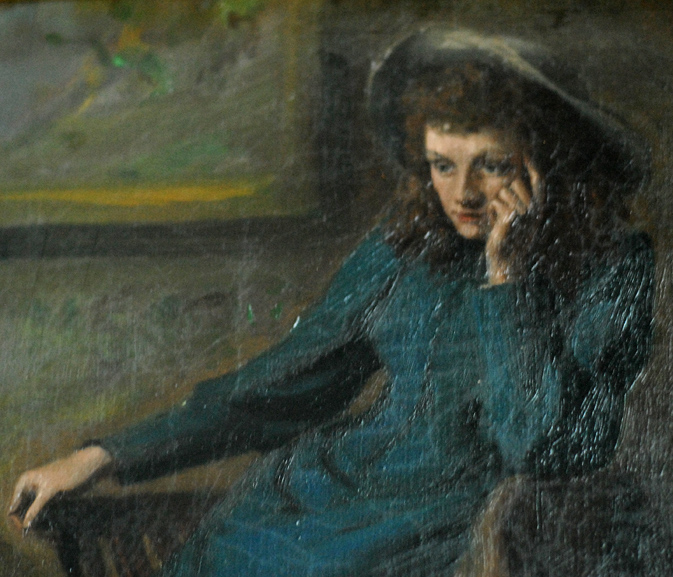 Monday, 2 November, 6-8pm at the Cork City Gaol
The Irish Research Council has funded this public reading of a short play, published in 1916, by Irish poet and playwright, Eva Gore-Booth. The play, The Death of Fionavar, dedicated to those who died in the Easter Rising, was illustrated by Gore-Booth's sister, Constance Markievicz, who was at that time imprisoned, sentenced to death for her part in the Rising. The reading will take place in Cork City Gaol and will be directed by Julie Kelleher, artistic director of Cork's Everyman Theatre. The roles will be played by both UCC students in Drama and Theatre Studies, as well as professional actors, Mary Lou McCarthy and Niamh Linehan.
The event is being organised by Dr Maureen O'Connor of the School of Engish and Dr Marie Kelly of Drama and Theatre Studies.
Tickets for this one-off event can be booked
here
.