News
News
School of English and Digital Humanities Welcome Event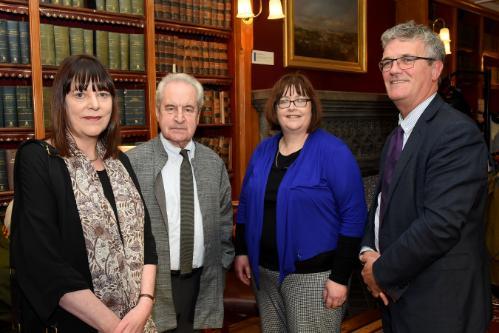 The School of English and Digital Humanities Welcome Event took place last Thursday, October 3rd.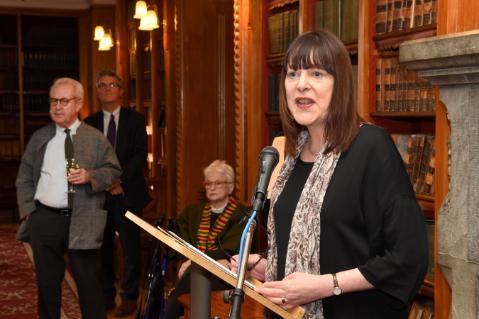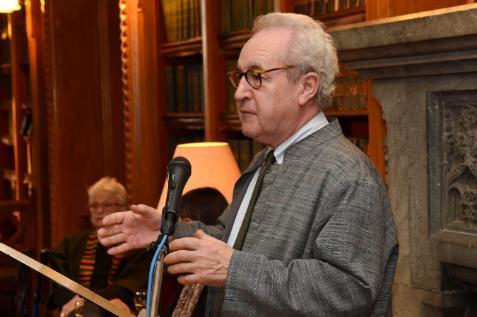 Staff and students assembled to welcome Visiting Professor of Creative Writing, John Banville; Writer-in-Residence, Danny Denton;and Frank O'Connor International Fellow in the Short Story, Sara Maitland.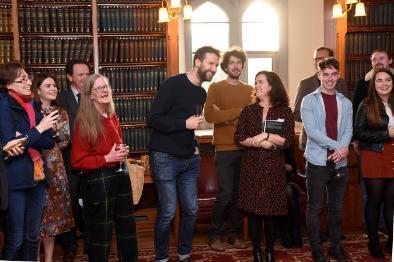 The event also saw the presentation of School Undergraduate Awards to students who produced exceptional essays last year.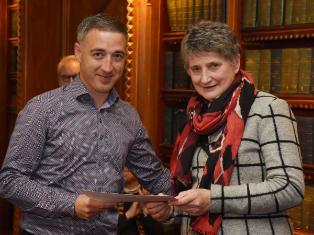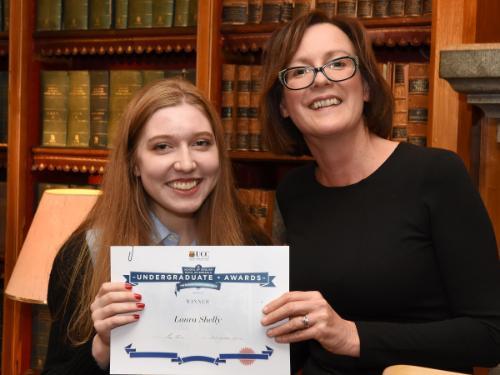 The Welcome Event featured a reading by Rose Keating, the winner of the Eoin Murray Memorial Scholarship in Creative Writing (2019).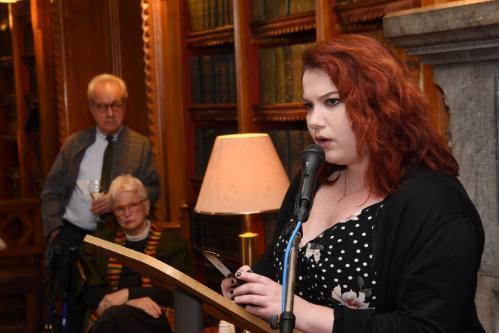 The Welcome Event also played host to the launch of Dr James O'Sullivan's monograph, Towards a Digital Poetics (Palgrave, 2019)