News
News
Persephone Kianka Vierling Awarded Dr H.H Stewart Literary Scholarship in English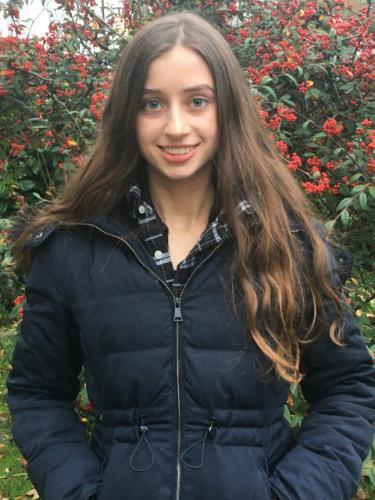 Congratulations to second-year student Persephone Kianka Vierling, who was awarded the Dr H.H Stewart Literary Scholarship in English at Aviva Stadium in Dublin on November 26th. Persephone was presented with the prize on the basis of her outstanding first-year exam results.
The Dr Henry Hutchinson Stewart Literary and Medical Scholarships and Prizes are among the oldest awards to be offered for competition by the NUI. First established in 1888 following a bequest from the estate of Dr Henry Hutchinson Stewart, these awards were initially made by the Royal University of Ireland until its dissolution in 1908 and were then continued by the NUI. Under the terms of the trust it was provided that two-thirds of the income be allocated for the provision of medical scholarships and one-third for the provision of literary scholarships.
Well done to Persephone for being awarded such a prestigious prize.