News
News
Monograph by Dr Tom Birkett Published by Routledge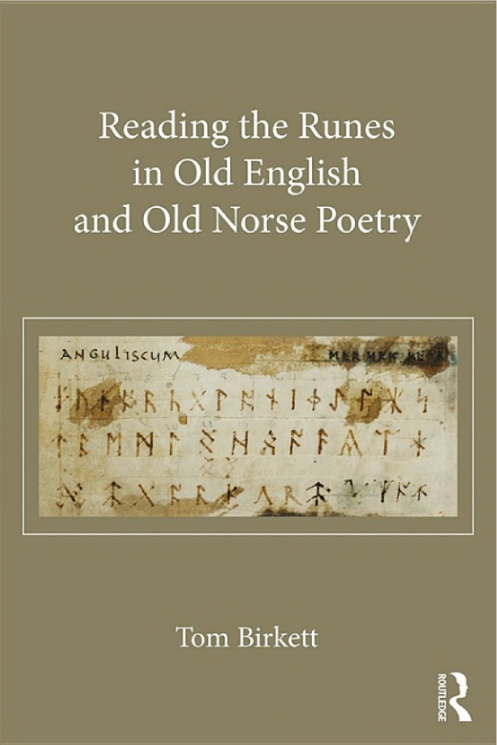 Congratulations to our colleague Dr Tom Birkett, whose monograph Reading the Runes in Old English and Old Norse Poetry was published this week in Routledge's Ashgate imprint.
Reading the Runes in Old English and Old Norse Poetry is the first book-length study to compare responses to runic heritage in the literature of Anglo-Saxon England and medieval Iceland
By analysing the inflection of the script through shared literary traditions, this study enhances our understanding of the burgeoning of literary self-awareness in early medieval vernacular poetry and the construction of cultural memory, and furthers our understanding of the relationship between Anglo-Saxon and Norse textual cultures. The introduction sets out in detail the rationale for examining runes in poetry as a literary motif and surveys the relevant critical debates. The body of the volume is comprised of five linked case studies of runes in poetry, viewing these representations through the paradigm of scriptural reconstruction and the validation of contemporary literary, historical and religious sensibilities.
More details, and a preview, available on https://www.amazon.co.uk/dp/1472446267/ref=rdr_ext_tmb