News
News
Eimear McBride to read at UCC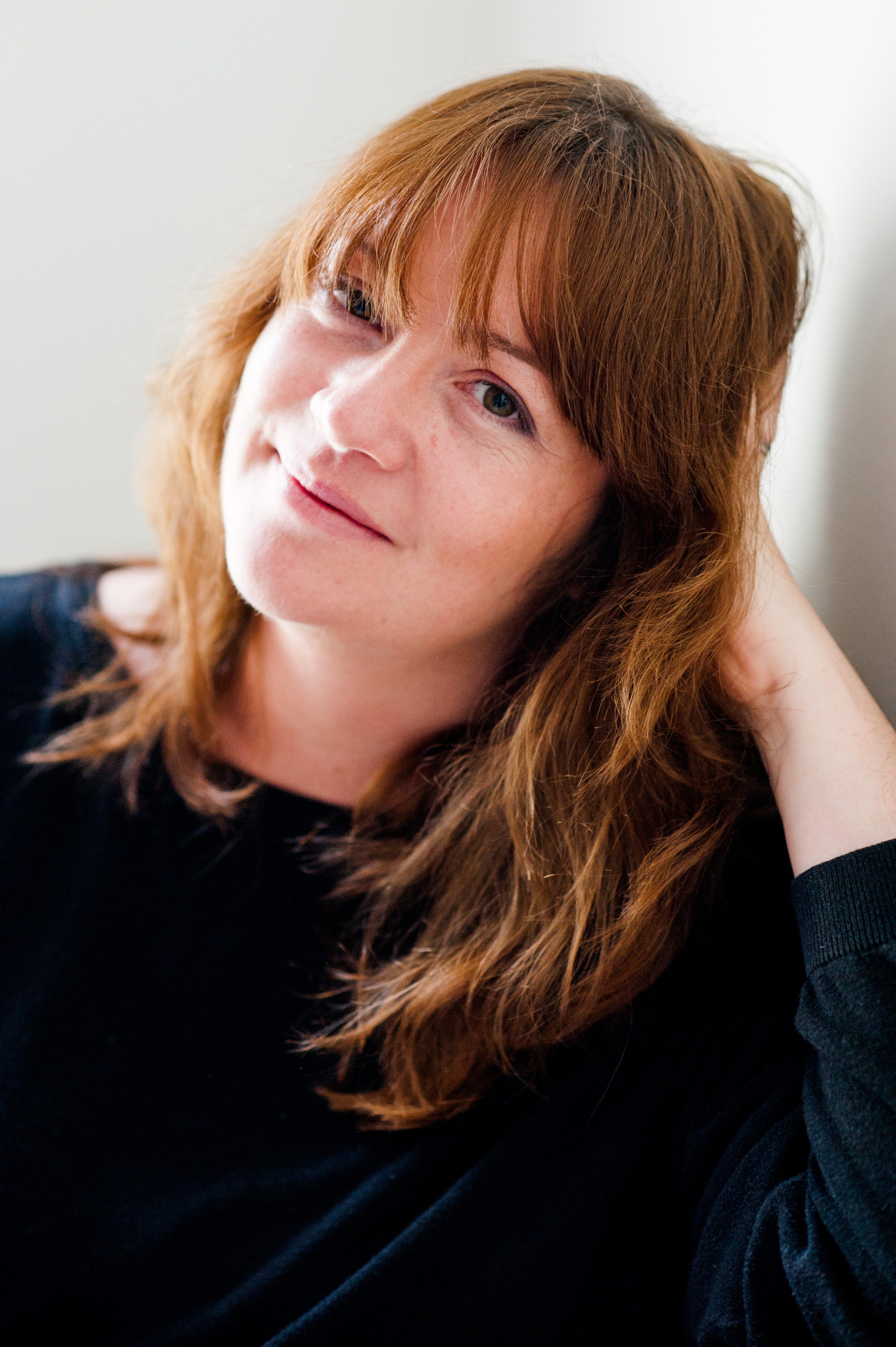 Thursday, January 28, 6pm, Room G15 , Boole Library
The multi-award-winning novelist Eimear McBride will give a reading at UCC on January 28, as part of the School of English's spring reading series. Her novel, A Girl is a Half formed Thing – described by the New Yorker as "blazingly daring" − took the literary world by storm winning the inaugural Goldsmiths Prize, the Bailey's Prize, the Kerry Group Irish Novel of the Year, the Desmond Elliot Prize and the Geoffrey Faber Memorial Prize.
The reading, presented jointly by the School of English and the Munster Literature Centre, will be introduced by UCC Writer-in-Residence, dramatist Michael West, who has adapted McBride's novel for the stage.
Admission to the reading is free and all are welcome.