News
News
Dr Adam Hanna Collaborates on New Artwork Inspired by Seamus Heaney for the Glucksman Gallery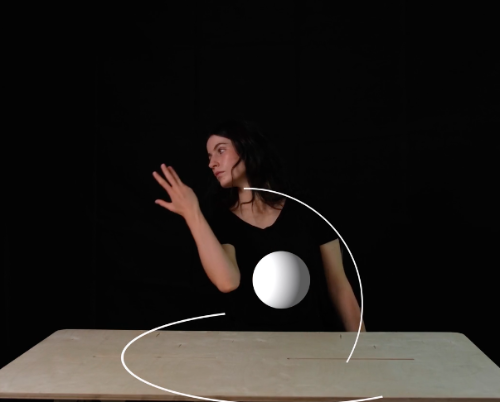 Dr. Adam Hanna, Lecturer in Irish Literature, recently collaborated with the artist Dr Rajinder Singh on Spasm, a digital commission for the Glucksman Gallery.
The choreographed films of Spasm (featuring dancers Emily Kilkenny Roddy and Dmitry Vinokurov) spring from a series of conversations between Drs Hanna and Singh on spatial theory and the poetry of Seamus Heaney.
Rajinder Singh's paintings, installations, photography, video and performance work explore ideas around the vulnerable body and its pain, interrogating the economies of power that deny it space and shape. Glucksman Digital Commissions, a series for which Spasm is the inaugural piece, invites contemporary artists to produce new work for their website, building on the award-winning success the Glucksman has had creating content for the digital sphere.
In this collaboration, Dr Hanna drew on his books Northern Irish Poetry and Domestic Space (2015) and Architectural Space and the Imagination: Houses in Literature and Art from Classical to Contemporary (edited with Dr Jane Griffiths, 2020).