Discover Resources for Daily Living
Discover Resources for Daily Living
UCC Keep Well: Tips, Advice, Useful Links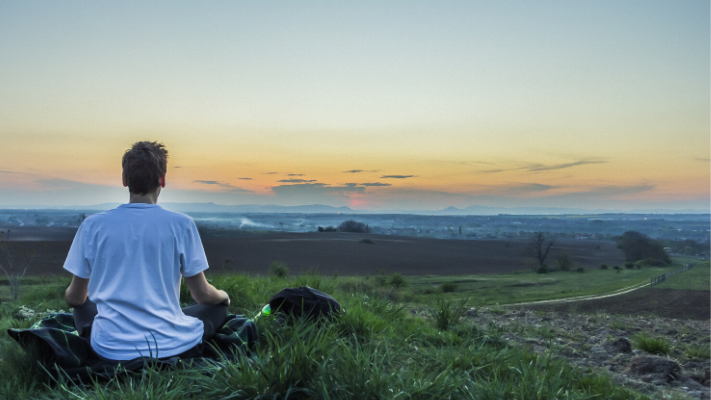 The UCC Keep Well Hub provides useful advice and links to help us look after our health and wellbeing, both mental and physical during these challenging times.
Keep Well is online platform and partnership between Sports and Health to help us navigate the services and resources available in UCC and beyond that aim to promote positive health and wellbeing. There are sections on mental wellbeing, physical wellbeing, social wellbeing and tips on managing our environment and behaviour. There are links to support services, online resources, mindfulness, gym classes, video exercise tutorials to name but a few.
Full of lots of useful advice and links for student, staff and the wider public including crisis contact information; information to support minding your mental health and tips for good nutrition - you can browse the Keep Well site here.
Our highlight - take a few minutes to watch the Every Day Matters Series - helpful short videos that explore some practical everyday things, based on the latest scientific research, that you can say and do to support yourself as much as possible during this time.
This series explores how you spend your time across study/work, leisure, self-care and sleep and cultivate positive habits, create and maintain daily routines that support physical and emotional wellbeing for learning and life.