News
News
Social Work Awareness Week 2023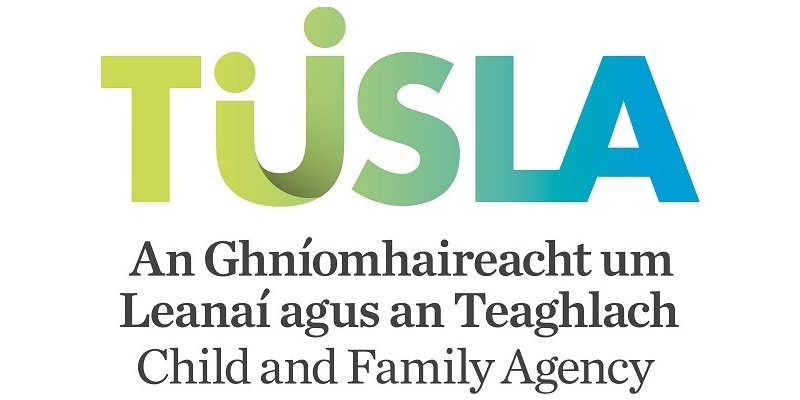 UCC Event with TUSLA Child And Family Agency
The School of Applied Social Studies in UCC is one of 6 social work education providers in the country. We provide undergraduate and postgraduate professionally accredited programmes (https://www.ucc.ie/en/ck115/ andhttps://www.ucc.ie/en/cke64/). A suite of other CPD, micro-credentials and graduate research programmes are also provided by the School to lifelong and life-wide learning to social workers.
Next week (20-24 November) marks Ireland's first national Social Work Awareness Week. Events are taking place across the country throughout the week, aimed at highlighting the role of social work in society, and at generating interest in the profession among students, graduates and the general public.
To mark the week, Tusla Child and Family Agency are presenting about the role of child and family social workers in Ireland from 10.00am-11.00am in room G.02 of the Kane Building on Wednesday 22 November 2023. All are welcome.