Valentia Slate
Valentia Slate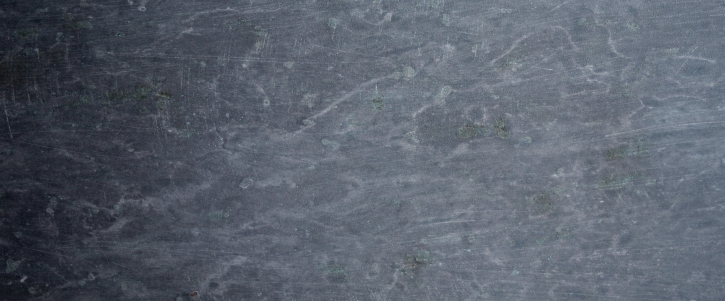 This famous building stone is a compressed mudstone containing burrows of ancient marine organisms that lived 385 million years ago in the area that is now Valentia Island, County Kerry.
The stone was exported extensively during the 19th century and was used in major municipal buildings such as Westminster Abbey, St. Paul's Cathedral, Houses of Parliament and Waterloo Station in London as well as the Paris Opera House.
Today the quarry is operated by Valentia Slate Ltd which provides a wide range of products from building stone to kitchen worktops.