News 2021
News 2021
BEES at COP26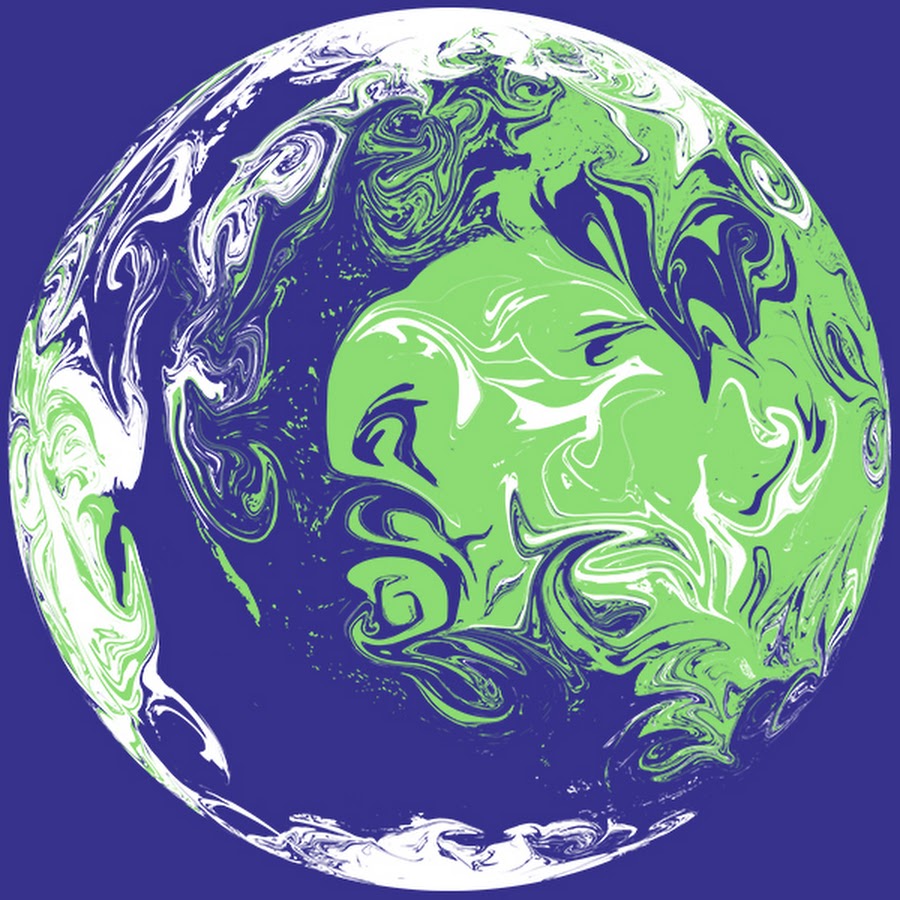 Dr Eoin Lettice is at the COP26 negotiations in Glasgow this week as part of the UCC President's Delegation.
University College Cork, as the only Irish university with official observer status at the United Nations COP26 conference, has sent a delegation of researchers and students to the global summit in Glasgow.
In what is seen as a crucial meeting, the COP26 summit (Oct 31- Nov 12) will bring nations together to accelerate action towards the goals of the Paris Agreement (COP21 2015) and the UN Framework Convention on Climate Change, to limit the levels of global warming and climate change.
Dr Eoin Lettice, a plant scientist at the School of BEES and the Environmental Research Institute is part of the UCC delegation. Speaking from Glasgow, Dr Lettice said the opportunity to observe the negotiations at close quarters has been useful. "There is a palpable sense that much has been achieved and announced in week one of COP26 and that these promises need to be delivered upon now that the world leaders have gone home and the difficult negotiations are ongoing to iron out the detail of how these promises can be delivered. There is also a sense of growing anger and impatience from some delegations at what they see as the slow pace of change and delivery amongst some of the large polluters".
"I'm struck too by the emphasis on biodiversity and nature-based solutions in many of the talks and side-events. It's clear that climate change is an existential threat that needs all disciplines to contribute to finding solutions".
Next leg of our sustainable journey to #COP26 and we're on the boat from Belfast to Cairnryan. #UCCatCOP26 @VeraRORiordan @RhodaJenn @UCC pic.twitter.com/Enxz1W5f3q

— Dr Eoin Lettice (@eoinlettice) November 7, 2021
UCC's delegation of climate change experts and students has made its way to Glasgow in a low carbon manner (by boat and train) and have been contributing to events at COP26. The delegation was led by Professor of Energy Engineering at UCC & Director of MaREI, the Science Foundation Ireland Research Centre for Energy, Climate and Marine at UCC, Brian Ó Gallachóir;
"This is a critical time for global climate politics. The ambition to stay within 1.5 degrees global warming was agreed in Paris in 2015. Unfortunately, however, we are seeing greenhouse gas emissions growing again after a temporary pause for COVID-19. In UCC, we are doing research on the required solutions to deliver on this political ambition. As individual countries bring increases ambitions to COP-26, I'm hoping to see stronger commitments to action from Governments to match their ambitions and to deliver the necessary solutions, including from Ireland."
Commenting, Professor John O'Halloran, President of UCC stated,"COP26 presents one of the final opportunities for us to avoid the 1.5C increase in global temperature by 2030. We are running out of time to arrest this trajectory. Translating university research and practice is critical towards informing the path to securing our future."
Great to see @KewScience front and centre at #COP26
"Our future is botanic" #PlantScience @uccBEES pic.twitter.com/cYuwObkRuK

— Dr Eoin Lettice (@eoinlettice) November 8, 2021
The UCC delegation has been organised by a working group within the President's office in association with the University's flagship Environmental Research Institute (ERI). Over 400 researchers from across the University work on climate change in the Institute. Follow the UCC delegation in Glasgow at #UCCatCOP26
The UCC delegation consists of experts in carbon emissions & budgets, transport, societal change, sustainable cities and agriculture, biodiversity, air & water pollution & energy efficiency.