News 2018
News 2018
Circadian regulation of plant growth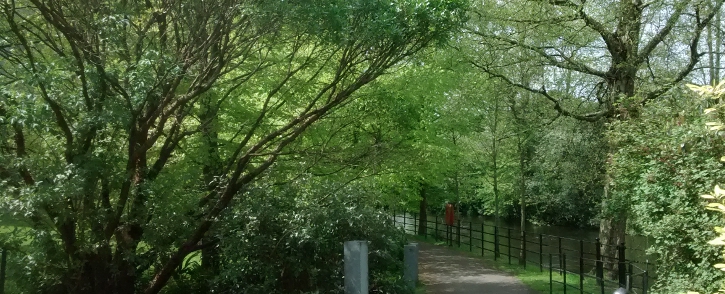 New paper from Plant Science at UCC.
Dr Rossana Henriques has recently published a review paper in collaboration with Prof Bögre at Royal Holloway, University of London addressing how the perception of time modulates plant growth.

This publication discusses the most recent findings on how day length duration (photoperiod) and the circadian clock control the early stages of development as well as growth patterns of fully developed leaves and roots. Great advances have been made in understanding how these different developmental patterns are coordinated with the use of resources which are also presented in this work.