About this Conference
After months of planning we are pleased to confirm the lineup of speakers for the forthcoming virtual inaugural Conference. All of the speakers mentioned are eminent thought leaders and contributors to the field globally and in this country and bring a wealth of academic and practice experience to this conference. This is an exciting opportunity to get up to date with the world of coaching psychology and psychologically minded coaching. The conference will focus on the theory, practice and research of Positive and Coaching Psychology.
Registration is now open.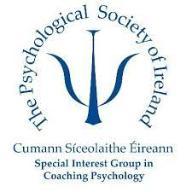 Special Interest Group in Coaching Psychology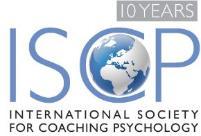 Meet our Speakers
Day One, Thursday, May 20th, 2021
Day Two Speakers
Friday, 21st May, 2021