Case Studies
Case Studies
Compliance Culture Diagnostic Survey (CCD), Developed by the Mizen Group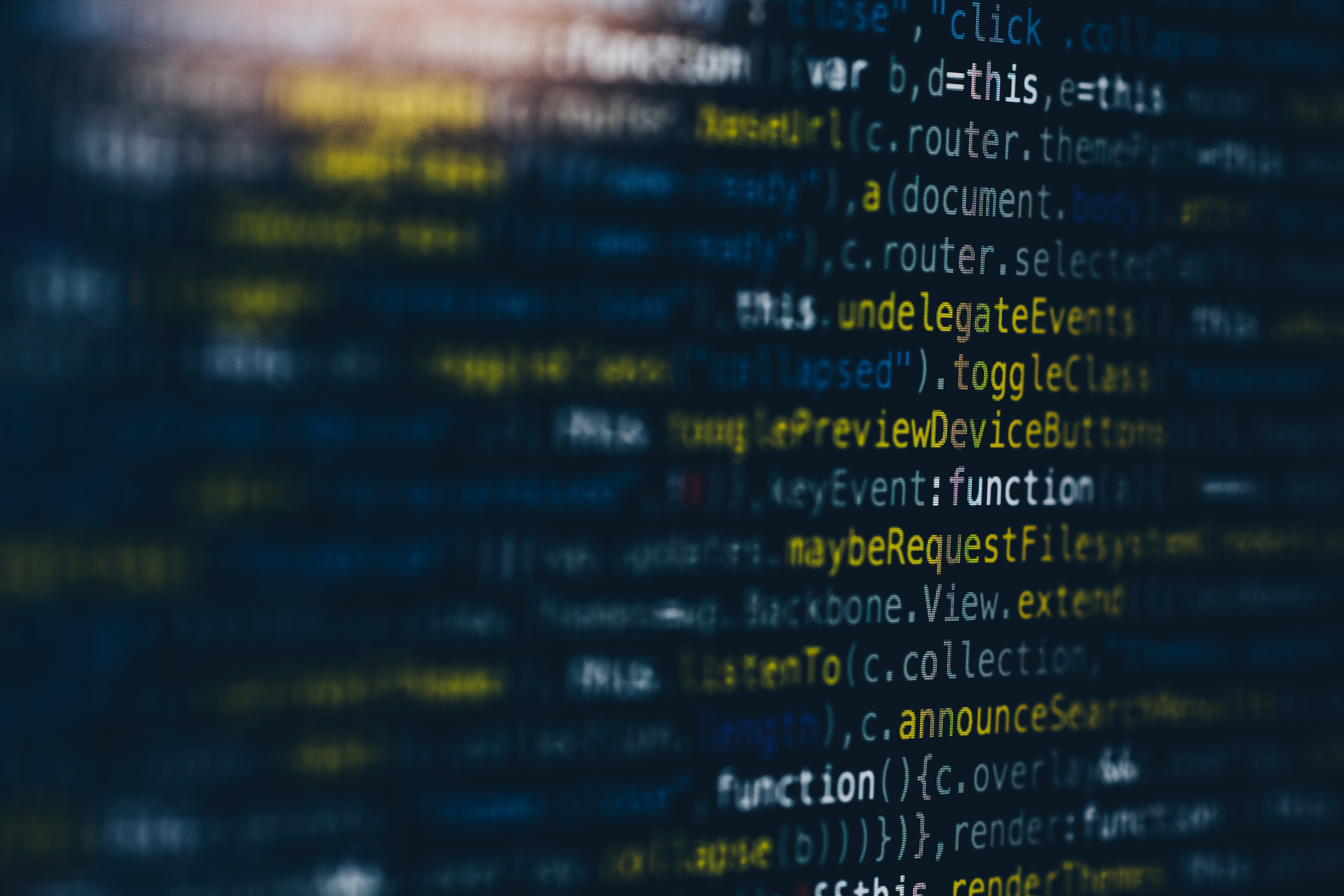 Background
Mizen Group USA is a Regulation Technology Services business for financial institutions, using diagnostics to assess and validate compliance and data governance programmes for anti-money laundering (AML), data protection, client advice, and other regulatory concerns. The Compliance Culture Diagnostic Survey (CCD), developed by the Mizen Group, is designed to indicate a bank's regulatory compliance culture, which is a main driver of compliance performance.
Nature of consultancy
Advisory services were provided by Professor Don Ross and his team at the School of Society, Politics and Ethics, UCC. Professor Ross and team provided advice on the design of the CCD Survey instrument to ensure that it would deliver data fit for quantitative econometric analysis, as well as technical analysis of survey data collected using the CCD instrument after it was administered by the client. The analysed data highlighted areas that allowed Professor Ross' expertise to identify areas that required change or improvement to ensure compliance with regulatory frameworks.
The Outcomes
Improvements and optimisation of the client's CDD product. The primary social impact of this product is to help banks to become more conscientious and responsible in their actions through the use of a high quality compliance diagnostic tool.
A strong relationship has been established between Mizen Group and UCC, with many projects completed and more in the pipeline.
A researcher who worked with Professor Ross on this project is the Director of an MA programme that blends public health, economics, and ethics. The practical hands[1]on enterprise experience gained from this project is reflected in his curriculum and teaching and informs how he designs curriculum, and influences his research. The extensive experience gained in quantitative analysis has expanded the range of dissertation topics he may supervise.
Another researcher on this project has been employed by Mizen Group.
This project brought the opportunity for UCC academic staff to collaborate and build relationships with colleagues at the University of Cape town and the Center for Economic Analysis of Risk (CEAR) headquartered at Georgia State University, Atlanta, USA.
The project required a license to statistical analysis software STATA and the consultancy fees covered the costs, which was otherwise unavailable to the Department.
A PhD student on the project gained modelling skills and subsequently secured a postdoctoral fellowship at UCD using those skills.
If you are interested in availing of UCC Consulting's services, please contact Rachel O'Leary & Ruth Hargrove, UCC Consulting at consulting@ucc.ie