Latest Updates
Latest Updates
UCC On the Run!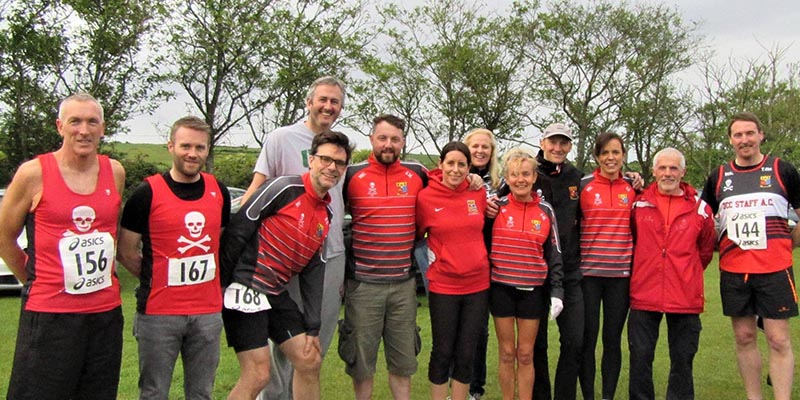 The UCC Staff Athletic Club are back in business for the semester.
Annual Sports Day
The club was involved in facilitating the Annual SSSC Family Sports day events. The day was a huge success. Congratulations to all of the families and parents who took part on the day.
Semester Training schedule; Tuesday's & Thursday's during lunch time
Training sessions are running for staff on the below days' during semester time for 2019/20. Tuesday's from 1pm to 2pm (track sessions) for all levels on the Mardyke track. Thursday's from 1pm to 2pm (Hill training) on Strawberry Hill directly across the river from the Mardyke Arena on Sunday's Well for all levels. All are welcome
Membership numbers continue to rise:
The club is growing from strength to strength and we have now more club members than we have ever had before training collectively each week as well as running in BHAA races throughout the calendar year. Our club members are securing individual and team prizes and well done to all of our members who take part in their routine of training and races.
For more on this story contact:
For more information on the UCC Staff AC, please contact Ger Mannix, Club Secretary g.mannix@ucc.ie