2015
2015
DELE Examinations - registration now open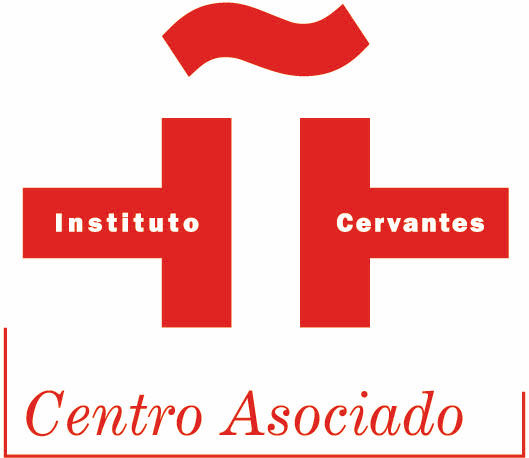 Registration Deadline - April 10th
The Department of Spanish, Portuguese & Latin American Studies, UCC, in its role as Examining Centre in Cork, is currently accepting registrations for the
DELE examinations, which will take place on Saturday, 23rd May, 2015
These Diplomas are the only official qualifications issued by the Instituto Cervantes on behalf of the Spanish Ministry of Education,
accrediting levels of competence and command of the Spanish language.
It is the only official Diploma in Spanish internationally recognised by corporations (providing better salaries),
Chambers of Commerce and private and public educational institutions. It does not expire or has to be renewed.
The exams are open to members of the public and are offered at six levels
- A1, A2, Inicial (B1), Intermedio (B2), C1 and Superior (C2)
Registration for these exams closes on Friday, 10th April.
Registration after the closing date is strictly not allowed by the Instituto Cervantes.
Further information including cost and application forms are available on our website: http://www.ucc.ie/en/splas/dele/
or by contacting:Sinéad Watkins - Tel: (021) 4903267/Email: s.watkins@ucc.ie
For information on the levels please contact Eugenia Bolado Colina (eugenia@ucc.ie) or Ana Siles (a.siles@ucc.ie)