2015
2015
Brazil, Cinema and Soft Power – Stephanie Dennison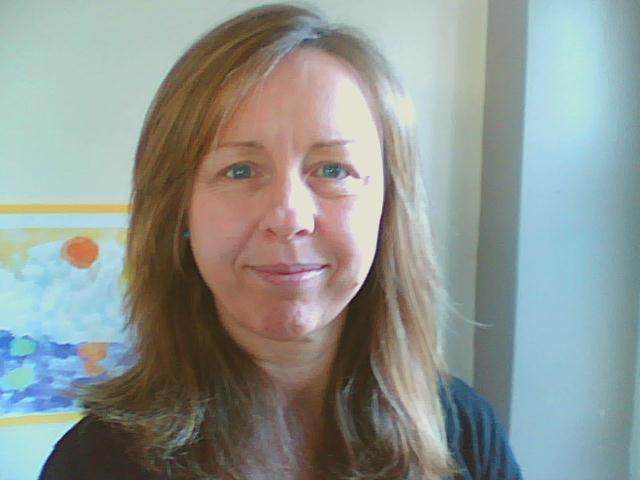 Friday, 23rd January – 4 p.m – O'Rahilly Building, ORB 1.24
DEPARTMENT OF SPANISH, PORTUGUESE AND LATIN AMERICAN STUDIES

SCHOOL OF LANGUAGES, LITERATURES AND CULTURES

DEPARTMENTAL RESEARCH SEMINAR
Brazil, Cinema and Soft Power


Speaker: Dr Stephanie Dennison (University of Leeds)

The Seminar will be followed by a Reception

All welcome!

Abstract

My paper seeks first to survey Brazilian soft power: its perceived assets, the extent to which government and the public are engaging with the so-called soft power agenda, and academic work carried out to date on the subject. It then maps the burgeoning link between Brazilian cinema and soft power, as witnessed, for example, in the increased presence of Brazilian films in film festivals abroad, the notable increase in the transnational spheres in which Brazilian cinema operates, and in shifts in local funding and State film promotional activities over the last 10 years. To what extent can we see evidence of non-state actors in Brazil (eg film producers and directors) being encouraged to generate soft power for Brazil, and being discouraged from undermining it? And what impact might such soft power generating have on our understanding of Brazilian national cinema?