2014
2014
Golden Age Research Symposium 2014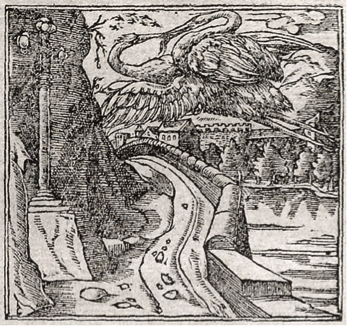 28th - 30th November 2014
ORB (G27) & CPB (Room 52)
This is the 5th Annual Golden Age Research Symposium organised by the Department of Spanish, Portuguese and Latin American Studies at University College Cork.
Over thirty European speakers will present research papers on the literature, history and visual culture of Golden Age Spain (1474-1681).
You can download the full programme from the link below.