2014
2014
4th Film in Portuguese Cinema Cycle - A morte de Carlos Gardel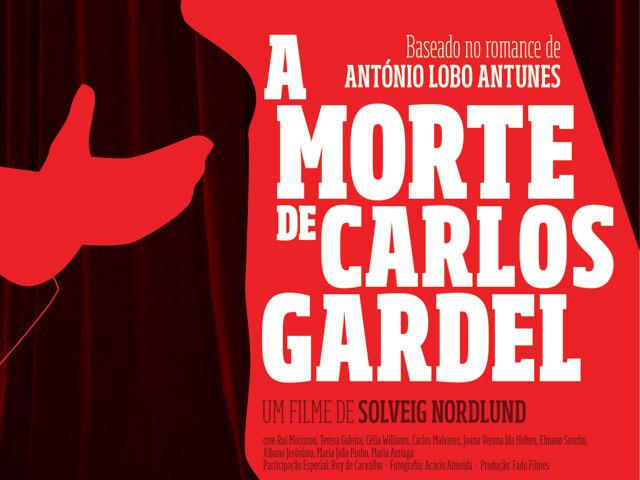 Monday, November 3rd – 6:30 pm - Kane G02
The Department of Spanish, Portuguese and Latin American Studies is delighted to present the fourth of a series of Portuguese films on the theme of "journeys and returns in/to Portugal":


THE DEATH OF CARLOS GARDEL

(A MORTE DE CARLOS GARDEL)


Solveig Nordlund, 2011 (85 minutes)
Language: Portuguese (English subtitles)


A Morte de Carlos Gardel is the adaptation of the homonymous novel by Portuguese writer, António Lobo Antunes.
Taking as its central strand the coma of twenty-something drug addict Nuno, the film floats between different timelines: the past, Nuno's troubled childhood, as the son of divorced parents, and the present, where the family realises, as the son wastes away in his hospital bed, how irretrievably beyond repair their relationships are. This is a journey through a family´s idealised past as a refuge from a disappointing present.

All films included in the series will showcase themes, directors and productions relevant to the Portuguese context and, when necessary, will include subtitles.

This initiative is free of charge and enjoys the support of the Instituto Camões and the Portuguese Embassy in Dublin.

With thanks to those who have already attended previous screenings.