News
News
Professor Thomas Wieland will give a presentation on Tuesday 12th April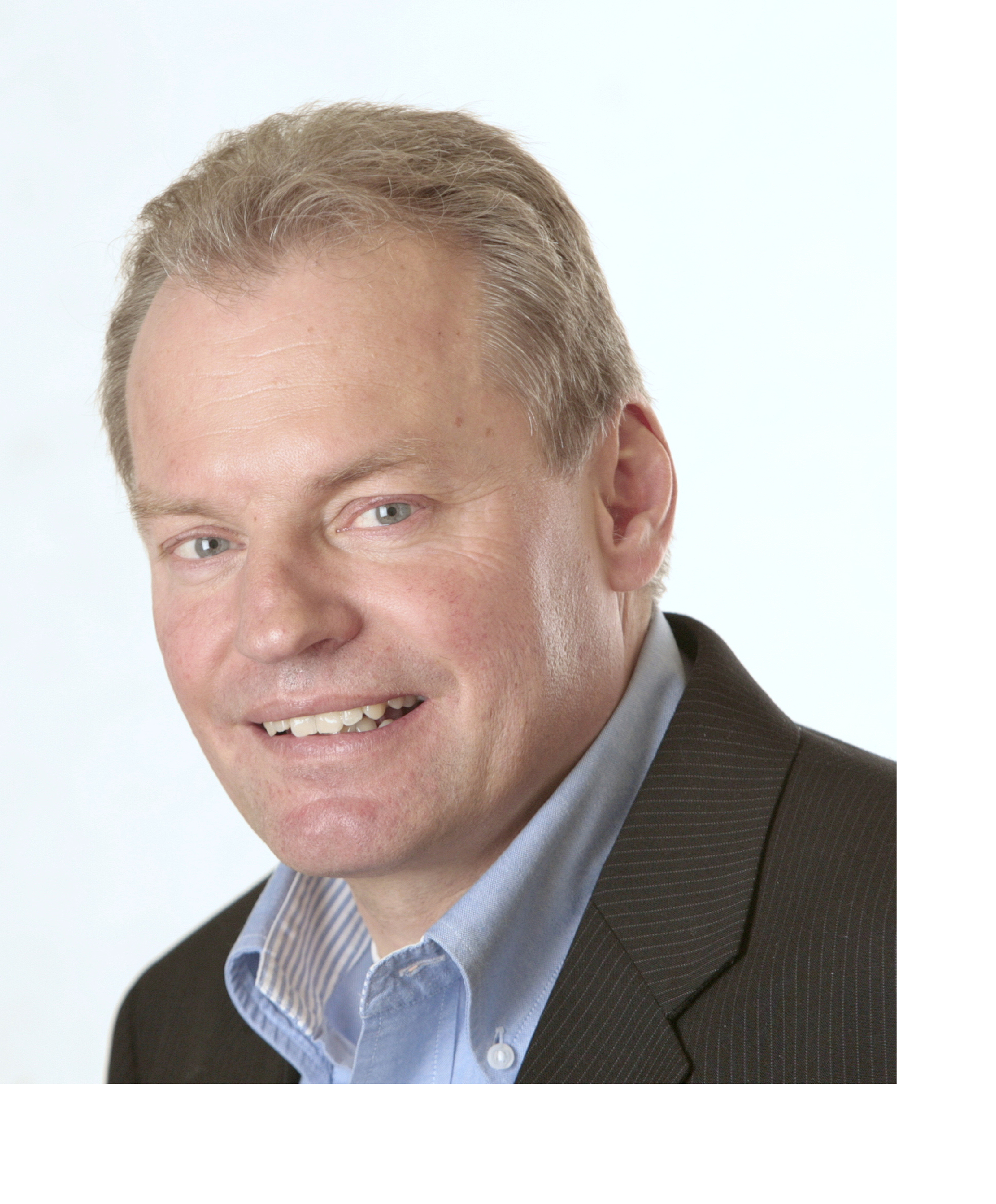 The Department of Pharmacology & Therapeutics is very pleased to announce a presentation by Professor Thomas Wieland of Heidelberg University whose visit is being jointly hosted by the Department and the School of Pharmacy.
Professor Wieland presentation is titled "An acetylcholine-induced positive inotropic response in the heart: When, how and for what does this occur?"
The presentation will take place from 1-2pm on Tuesday 12th April. The venue for the presentation is room LG51 at the School of Pharmacy (Cavanagh Pharmacy Building, College Road).
Professor Wieland is Director Experimentelle Pharmakologie Mannheim, at the Institute for Experimental & Clinical Pharmacology & Toxicology at the Medical Faculty Mannheim at Heidelberg University (http://www.umm.uni-heidelberg.de/inst/phar/epm/en_forschung.html).
He is also Vice-President of the German Society of Pharmacology.