News
News
Postgraduate Spotlight Samprikta Manna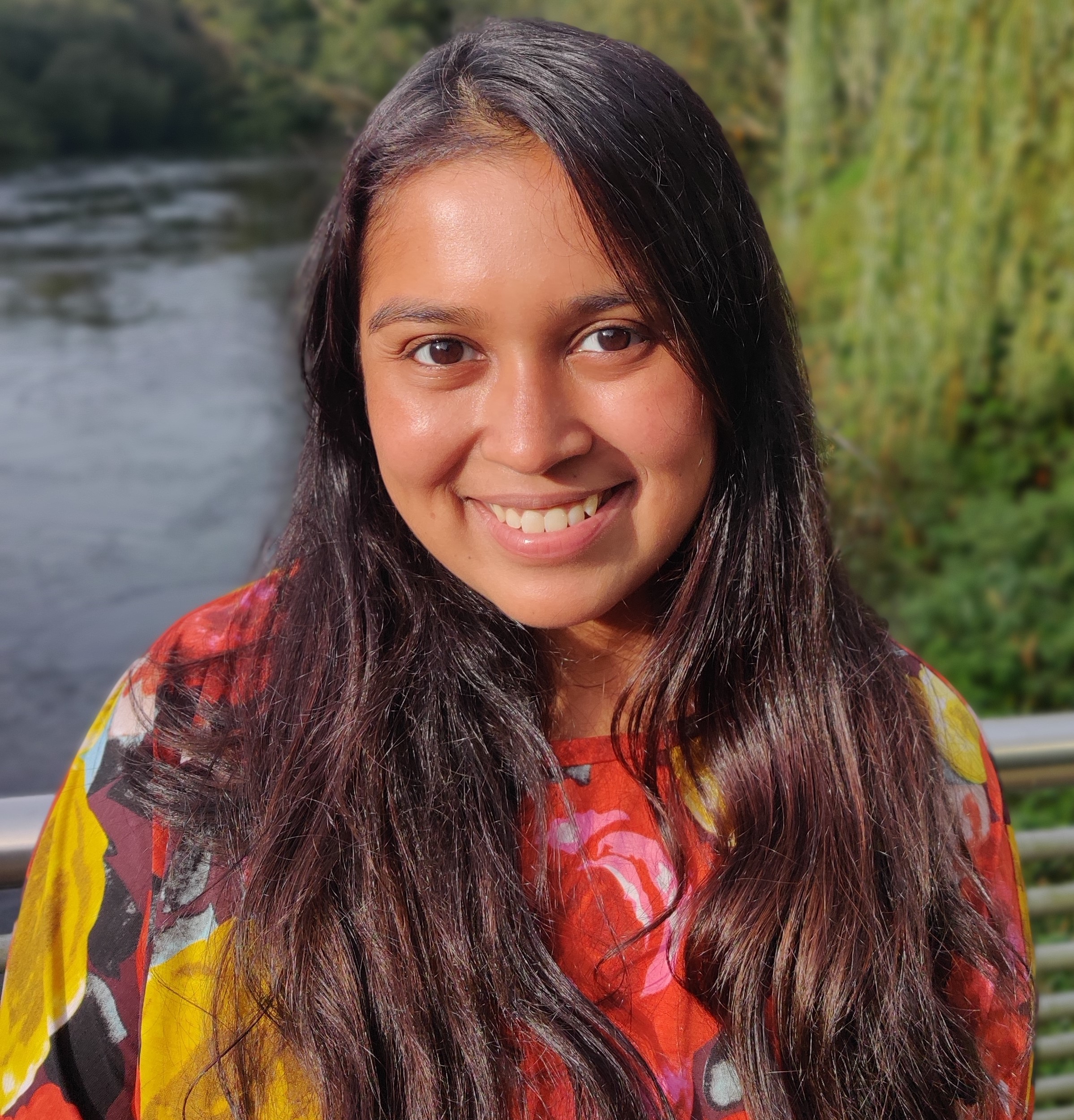 The first of our postgraduate students to be put under the spotlight is Samprikta Manna.
Samprikta is an EU funded Marie Skłodowska-Curie ESR/PhD student for the iPlacenta consortium, dividing her time between Department of Pharmacology and Therapeutics & Department of Obstetrics and Gynaecology . Samprikta's current research is focused on understanding the process by which cellular and mitochondrial senescence can play a key role in premature ageing of the placenta in adverse pregnancy outcomes such as pre-eclampsia and intrauterine growth restriction. Samprikta also holds a MSc in Cell and Molecular Biology and Bioinnovation from University College Cork.
Recently Samprikta presented oral communications at the International Federation of Placenta Associations (IFPA) Annual Meeting. Samprikta presented on her H2020 iPlacenta (https://www.iplacenta.eu/) funded PhD research titled: "Identification of senescence associated pathways in placental anatomical sub-regions using a Proteomics approach"
When we asked Samprikta what its like studying with the Department of Pharmacology this is what she had to say.
"The Department of Pharmacology has been very welcoming. I enjoy the diversity of projects shared between fellow PhD students, giving an insight into various translational therapeutic research across complex disorders."