News
News
Postgraduate Expo 30th November 2021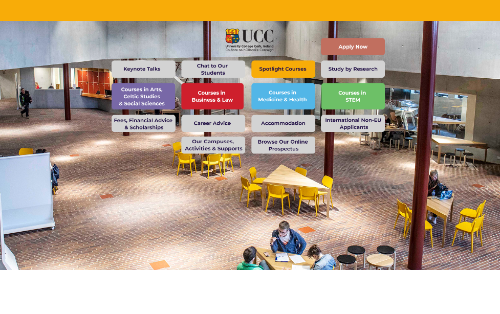 Join us over the next few weeks as we highlight our postgraduate students ahead of the Postgraduate Expo on November 30th.
UCC is gearing up for our annual Postgraduate Expo to be held on the 30th November. The event this year will be an online event. There will be keynote speakers, videos about postgraduate courses and research opportunities, information about funding opportunities and much more.
In the run up to the expo in November we will be highlighting some of our fantastic postgraduate students in the Department of Pharmacology to give you more information on what studying Pharmacology can be like. We are lucky to have many great students in the Department undertaking fascinating research. We hope you will enjoy reading our postgraduate spotlights over the coming month.