2014 Press Releases
2014 Press Releases
US success for UCC graduate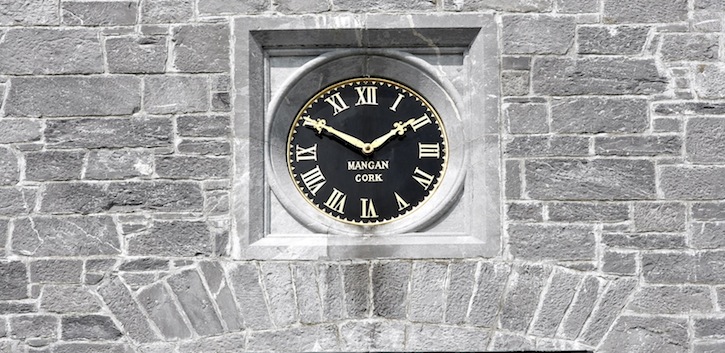 Cork native Gavin Blower left UCC in 2010 with an MSc in Corporate Finance. Just four years later, he is making waves in the US in a senior role.
Gavin offers a compelling example of UCC's tradition of independent thinking unlocking the opportunities available to graduates. He is currently financial manager with GeoGlobal Energy in Washington DC, a remarkable position given he only recently left UCC. The Irish Times profiled his success last Friday 4th April (Click here to view 'Hoping to bring geothermal skills home').
Launched in 2009, the objective of the MSc in Corporate Finance is to produce graduates who can contribute immediately to the corporate finance industry. The focus is on developing analytical and professional skills, culminating in a real-life corporate finance consultancy project.
This programme has been accepted into the CFA® Institute University Recognition Programme and the CAIA® Academic Partner Programme. Following graduation from the programme, students have exemptions from certain ACCA examinations.
The course has been designed in conjunction with industry to ensure it meets the corporate finance skills needs of employers. Upon completion of the MSc in Corporate Finance, students have excellent career prospects with business advisory, consultancy, corporate, investment banking and venture capital firms.